January, 2012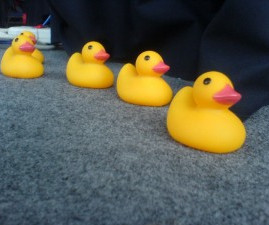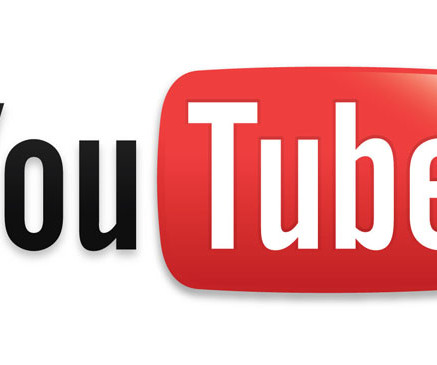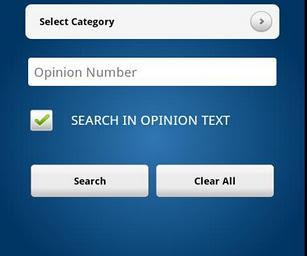 Legal Ethics to Go, Thanks to New Bar App
Media Law
JANUARY 16, 2012
A new mobile app introduced this week by the New York State Bar Association lets lawyers search and access ethics opinions from their mobile phones. The NYSBA Mobile Ethics App includes the state bar's catalog of more than 900 legal ethics opinions, dating back to 1964.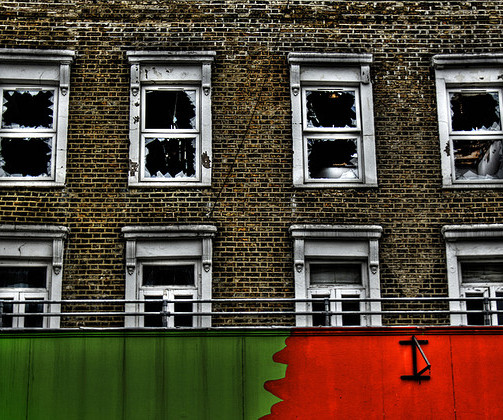 Broken Windows
DealFatigue
JANUARY 16, 2012
Fred Wilson wrote a piece on his blog today complaining about the film business ' distribution model. Fred wrote in part that: denying customers the films they want, on the devices they want to watch them, when they want to watch them is not a great business model.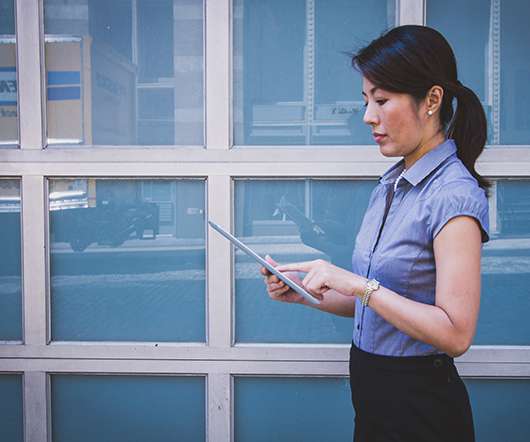 Live on Larry Mantle re SAG-AFTRA Merger
Digital Media Law
JANUARY 17, 2012
I'll be live on Larry Mantle ( [link] ) this morning at about 11:05 a.m. PT for a 14 minute segment on SAG-AFTRA merger. Tune in (is that still the verb?) if you have a chance. It'll probably be available archived as well. _. Check out my new book "Hollywood on Strike!," available on Amazon (also in a Kindle edition). Subscribe to my blog ( jhandel.com ) for more about entertainment law and digital media law. Check out my residuals chart there too.
More Trending