New York

Virginia

Voting
Related Topics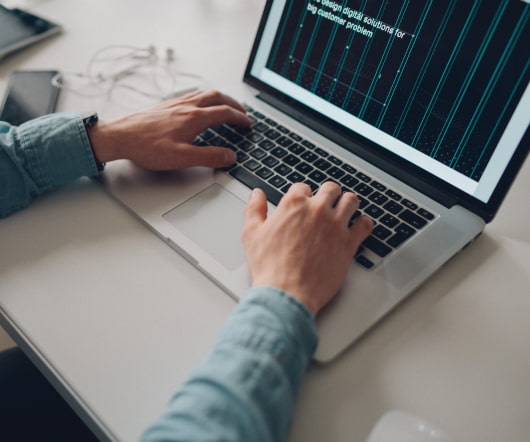 Donald Trump's Lies About the Popular Vote - The New York Times
Communications And Entertainment Law Blog
NOVEMBER 28, 2016
". On Sunday, President-elect Trump unleashed a barrage of tweets complaining about calls for recounts or vote audits in several closely contested states, and culminating in this message: "In addition to winning the Electoral College in a landslide, I won the popular vote if you deduct the millions of people who voted illegally."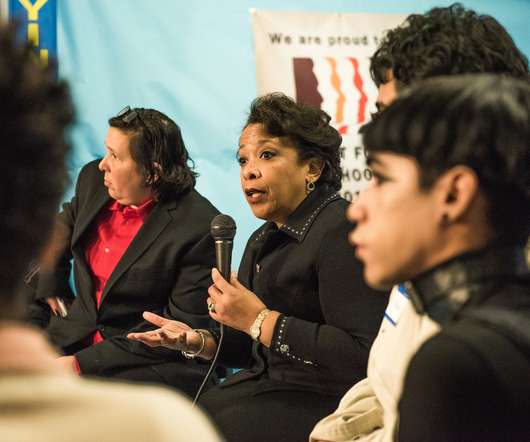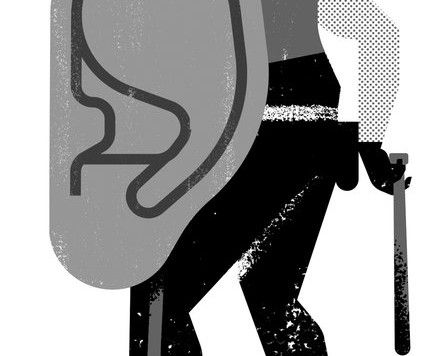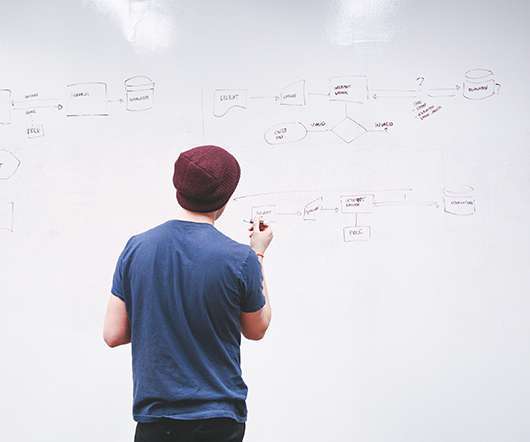 Byrd Got FBI Documents on Civil Rights Movement - New York Times
Communications And Entertainment Law Blog
AUGUST 5, 2012
Byrd Got FBI Documents on Civil Rights Movement - New York Times : CHARLESTON, W.Va. (AP) — Senator Robert C. Mr. Byrd, a Democrat from West Virginia who died in June 2010 at age 92, sought the intelligence because he suspected that Communists and subversives were guiding the civil rights cause, the records show. records.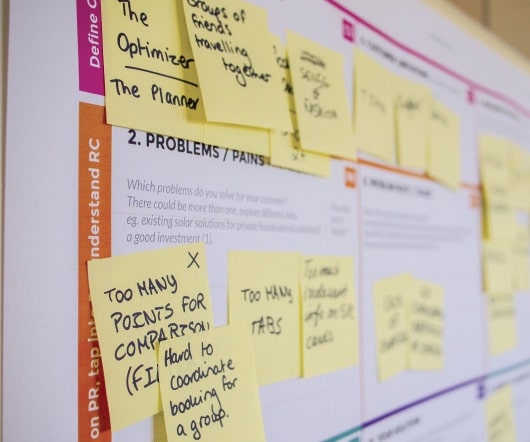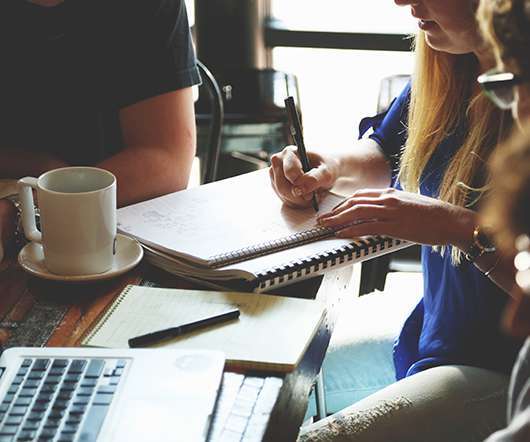 Daily Kos: Justice Scalia's accidental argument for equal rights
Communications And Entertainment Law Blog
JANUARY 9, 2011
Nobody ever voted for that. An editorial in the New York Times called his view "outlandish.". For all of our progress and fractured glass ceilings, the only part of the Constitution that recognizes any rights for women is the 19th Amendment , which only protects womens' right to vote. Generally not chief among them.