Los Angeles

Meeting
Related Topics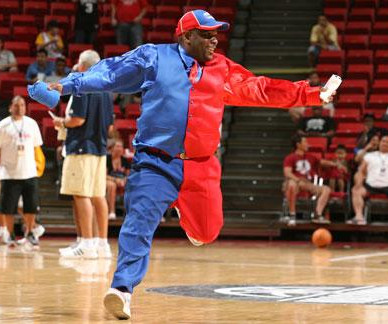 I'm Presenting at Podcast Movement 2016
Gordon P. Firemark
JUNE 27, 2016
If you're going to be in Chicago and want to meet up, drop me a note.  I'd love to meet you! Firemark - Los Angeles Entertainment Lawyers - Theatre, Film, TV & New Media. I'm coming to Chicago for Podcast Movement. We'll be covering issues like: Releases. Contracts. Copyrights. Trademarks.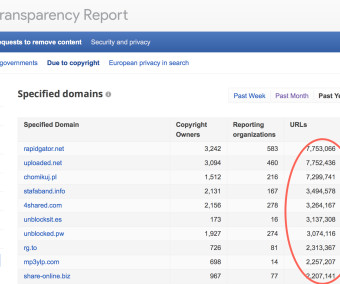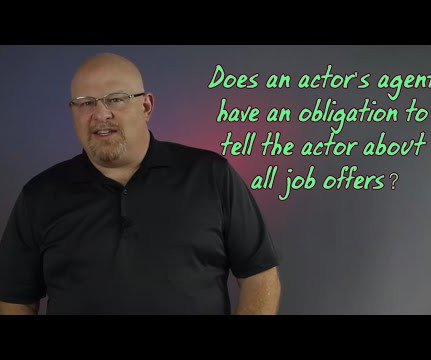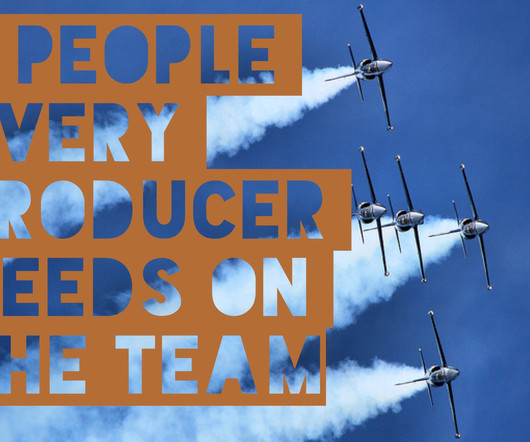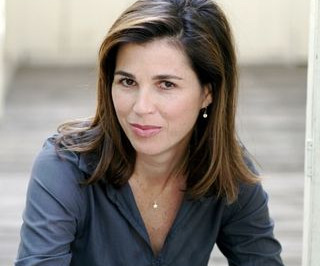 LAFF: Yeldham Leads Charge
Thompson On Hollywood
JUNE 18, 2009
It's crucial that new Los Angeles Film Festival director Rebecca Yeldham programmed an indie opener for Thursday night's LAFF launch.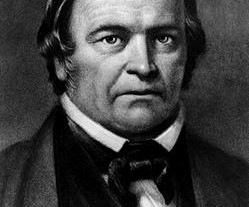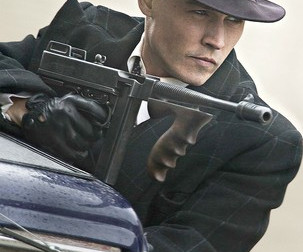 LAFF: Public Enemies is Centerpiece
Thompson On Hollywood
MAY 5, 2009
Carmen Meets Borat, Mercedes Stalenhoef – Netherlands. Passes go on sale May 18 to the general public; general admission tickets to. PREMIERE.
LawZam: 'Like Speed Dating for the Legal World'
Media Law
JUNE 28, 2012
"LawZam is like speed dating for the legal world," Dunkelman, a Los Angeles lawyer , says in a press release. It simply provides the venue for consumers and lawyers to meet and consult. That is how co-founder Claudio Dunkelman describes his new lawyer-client matching site, LawZam. General