Jay Leno

Television
Related Topics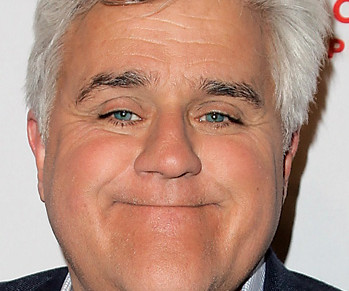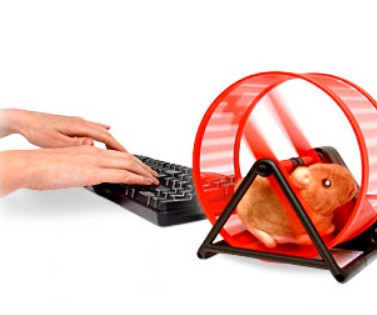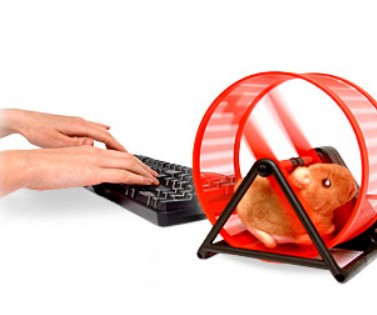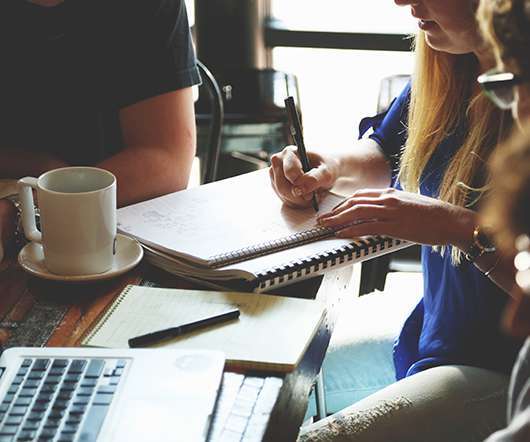 Leno Strips Down
Digital Media Law
DECEMBER 10, 2008
dramas five nights a week and slot a new Jay Leno show in their place. They get to keep Leno in the family, rather than see him defect to a rival when Conan O'Brien takes over the Tonight Show next year. Now Leno has barged in as well, diversifying the menu of non-scripted network primetime programming.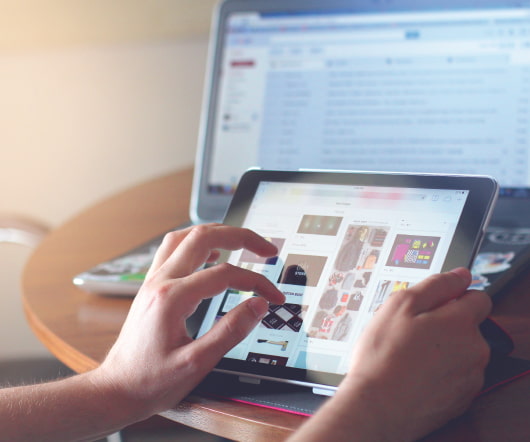 Is SAG Becoming Irrelevant?
Digital Media Law
FEBRUARY 20, 2009
SAG, and all actors, are also threatened by the continuing rise of non-scripted primetime programming such as reality, game shows, and even Jay Leno's talk show , but even here, advantage AFTRA: the hosts and celebrity judges of such shows are generally covered by AFTRA contracts. increases per year in union TV and theatrical minimums.