Examples

Internet
Related Topics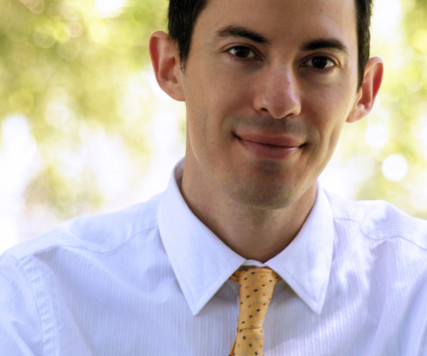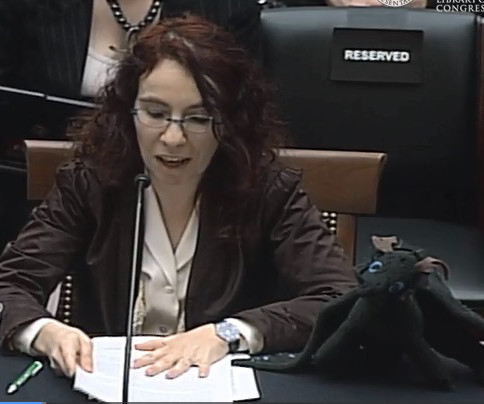 CROWDFUNDING FOR FILMMAKERS, RAISE A MILLION DOLLARS OVER THE INTERNET
Entertainment Law Resources Blog
APRIL 19, 2012
In the last presidential election, he raised nearly three-quarters of a billion dollars from Internet solicitations, mostly small donations. Most promising for indie filmmakers, the JOBS Act contains provisions that for the first time will allow internet crowdfunding for the production of films.
Switching Consumer Device to Ad-Supported Environment Is Not Deceptive under New York Law
New Media and Technology Law
AUGUST 17, 2016
over the Internet, but the manufacturer began adding its own advertising to the internet transmission.  For example, there was no allegation that Sling Media actually stated the slinging functions would be "ad free."  In In re Sling Media Slingbox Advertising Litig. , No. 15-05388 (S.D.N.Y. to watch "unwanted" ads. at 11, n.