Examples

Internet
Related Topics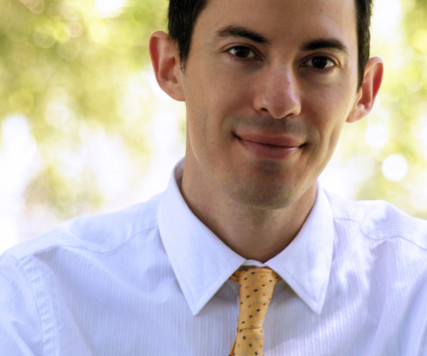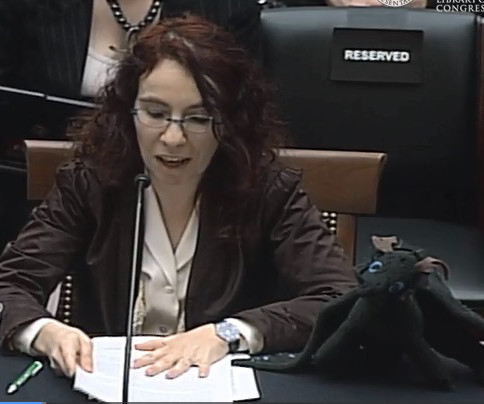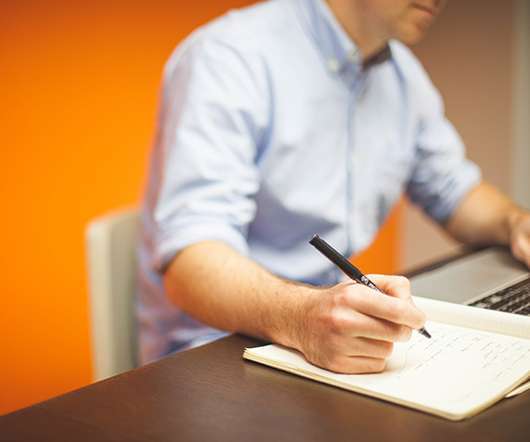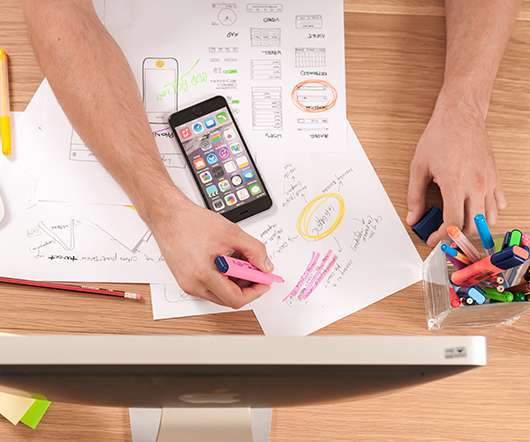 CROWDFUNDING FOR FILMMAKERS, RAISE A MILLION DOLLARS OVER THE INTERNET
Entertainment Law Resources Blog
APRIL 19, 2012
In the last presidential election, he raised nearly three-quarters of a billion dollars from Internet solicitations, mostly small donations. Most promising for indie filmmakers, the JOBS Act contains provisions that for the first time will allow internet crowdfunding for the production of films.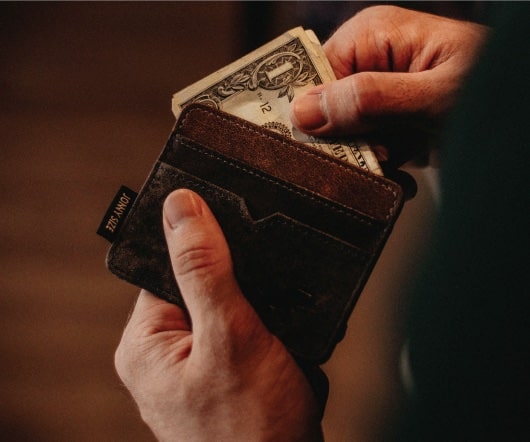 Public Citizen's List of Examples of "Third Party" Groups to Which Google Provides Support
Music Technology Policy
NOVEMBER 17, 2014
Internet Education Foundation. Gay & Lesbian Victory Institute. Access Now. George Mason University Law School Law and Econ. Center. American Action Forum. Global Network Initiative. American Antitrust Institute. Global Voices. American Association of People with Disabilities. Heritage Action. American Conservative Union. iKeepSafe.