Examples

Internet
Related Topics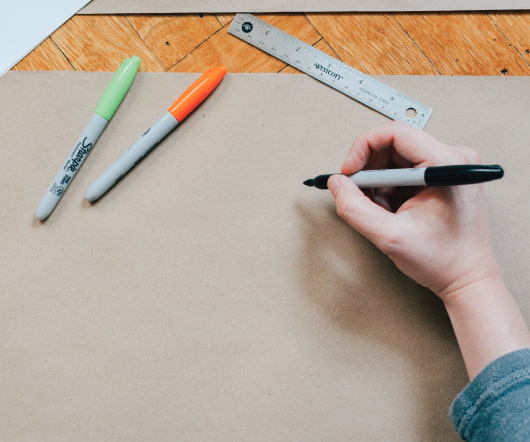 Startup Uses 'Internet of Things' to Enable Contracts to Perform Themselves
Media Law
OCTOBER 25, 2016
It would know, for example, when delivery was made and whether the conditions of the delivery were met and then automatically execute payment of the transaction. The post Startup Uses 'Internet of Things' to Enable Contracts to Perform Themselves appeared first on Robert Ambrogi's LawSites. General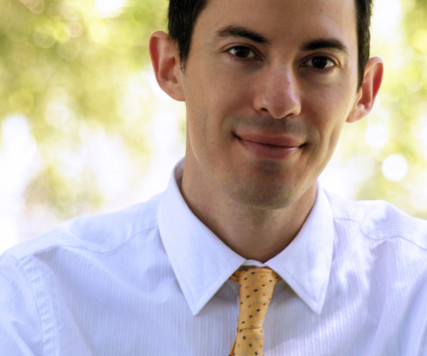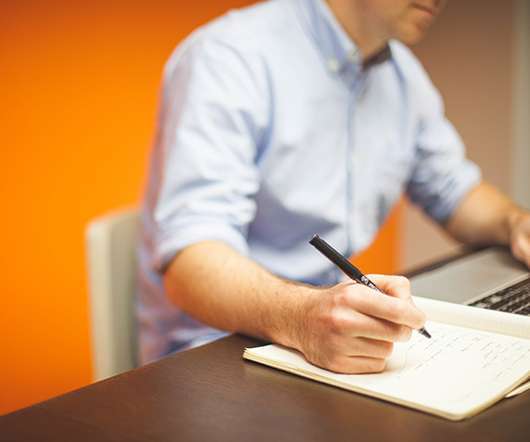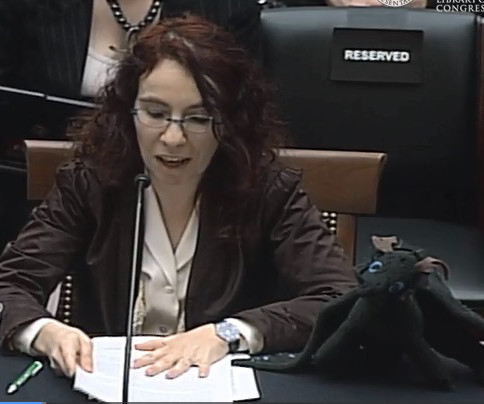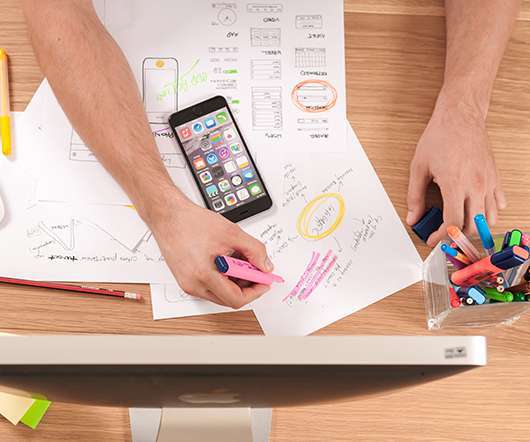 CROWDFUNDING FOR FILMMAKERS, RAISE A MILLION DOLLARS OVER THE INTERNET
Entertainment Law Resources Blog
APRIL 19, 2012
In the last presidential election, he raised nearly three-quarters of a billion dollars from Internet solicitations, mostly small donations. Most promising for indie filmmakers, the JOBS Act contains provisions that for the first time will allow internet crowdfunding for the production of films.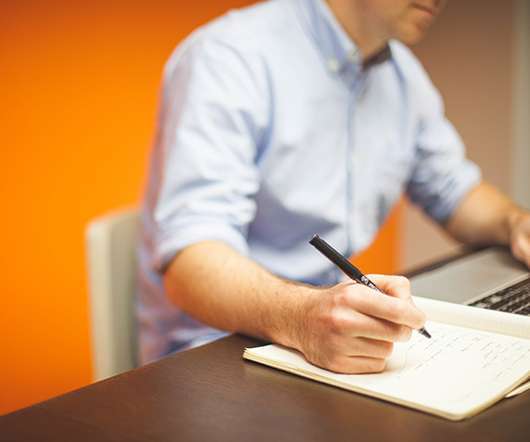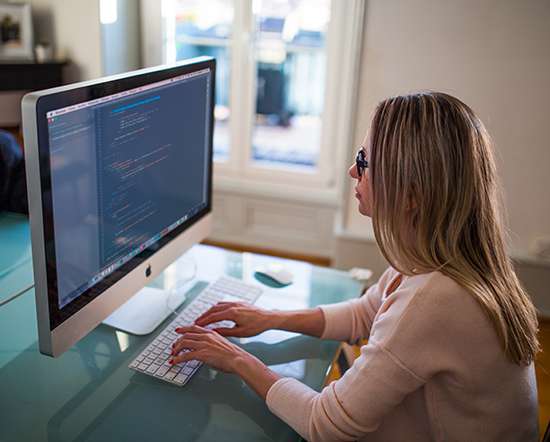 Trademark Basics, Part Five: Trademarks on the Internet
Broadcast Law Blog
OCTOBER 18, 2016
The biggest issues in trademark protection today arise from the use of trademarks on the Internet. For example, does the domain name re-direct people who are looking for your website to a competitor's site? For example, the European Broadcasting Union has been chosen by ICANN to administer the ".radio" You can register here.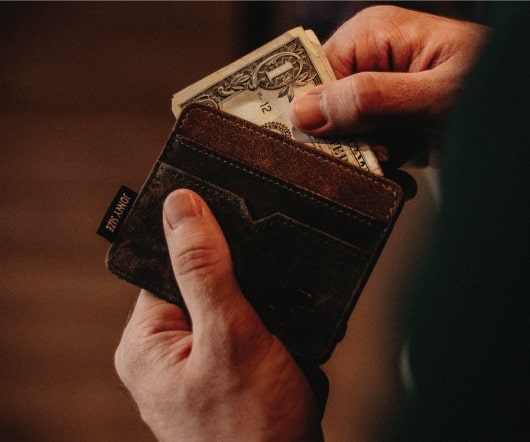 Public Citizen's List of Examples of "Third Party" Groups to Which Google Provides Support
Music Technology Policy
NOVEMBER 17, 2014
Internet Education Foundation. Gay & Lesbian Victory Institute. Access Now. George Mason University Law School Law and Econ. Center. American Action Forum. Global Network Initiative. American Antitrust Institute. Global Voices. American Association of People with Disabilities. Heritage Action. American Conservative Union. iKeepSafe.