Education

New York
Related Topics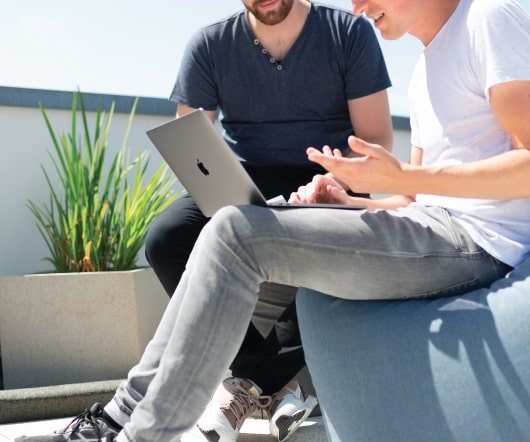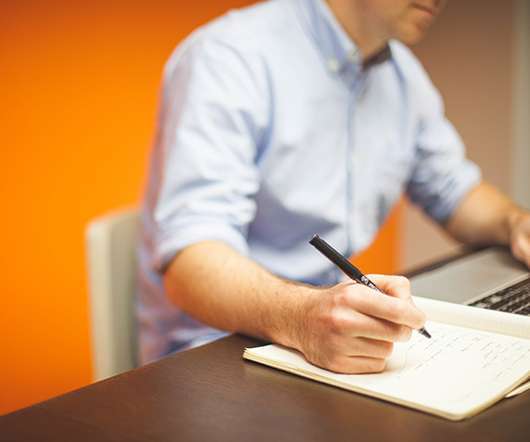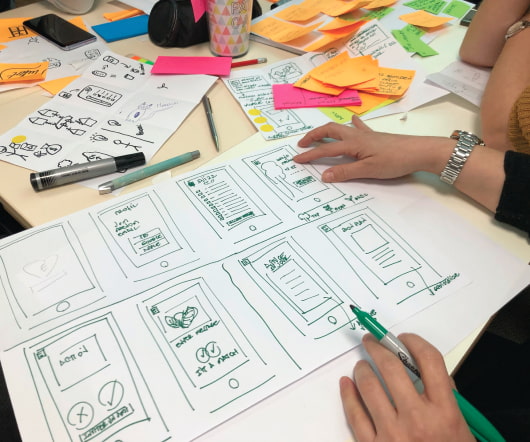 A Fair Chance After a Conviction - The New York Times
Communications And Entertainment Law Blog
APRIL 10, 2016
The Obama administration has worked diligently over the last five years to ease the marginalization of more than 70 million Americans with criminal records that can shut them out of jobs, housing, higher education or the consumer credit system — sometimes for minor offenses in the distant past or arrests that never led to conviction.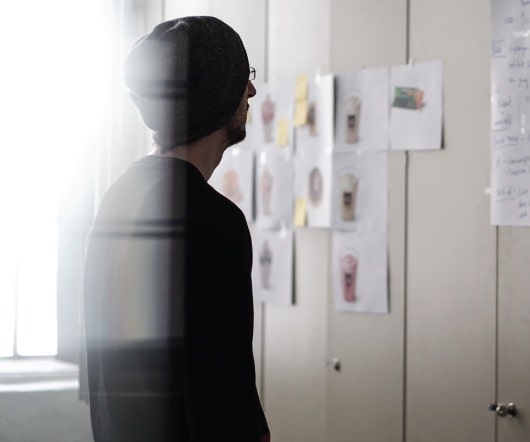 What Bernie Sanders Does Not Understand. The Populism Perplex - The New York Times
Communications And Entertainment Law Blog
NOVEMBER 25, 2016
The only way to make sense of what happened is to see the vote as an expression of, well, identity politics — some combination of white resentment at what voters see as favoritism toward nonwhites (even though it isn't) and anger on the part of the less educated at liberal elites whom they imagine look down on them." Not really.