Sat.Feb 04, 2012 - Fri.Feb 10, 2012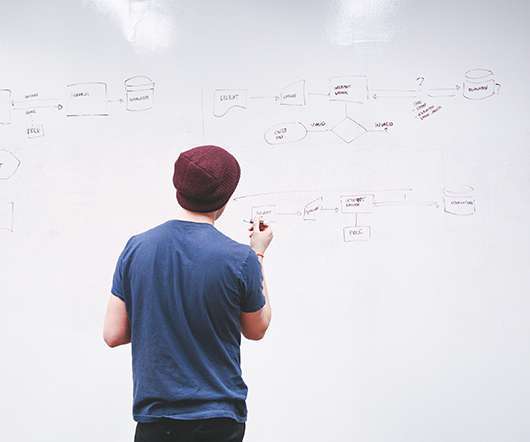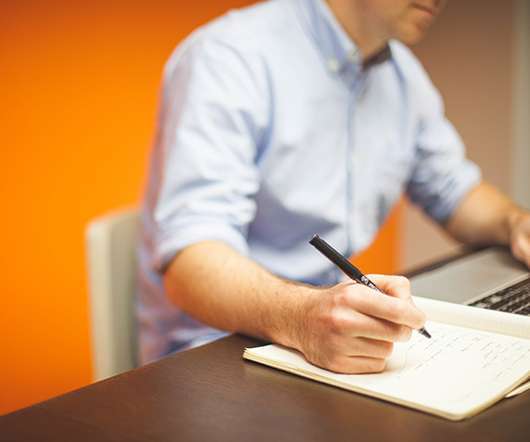 ENTERTAINMENT LITIGATION: MADONNA'S BATTLE OVER "MATERIAL GIRL" TRADEMARK
Entertainment Litigation Blog
FEBRUARY 6, 2012
STAR OF SUPER BOWL XLVI HALFTIME SHOW FOUGHT FOR "MATERIAL GIRL" TRADEMARK RIGHTS IN CLOTHING. In 2010, Madonna's company and retailer Macy's began to sell a line of clothing under the "Material Girl" name. The clothing manufacturer sued Madonna and others. Madonna's case was pending before the Honorable S.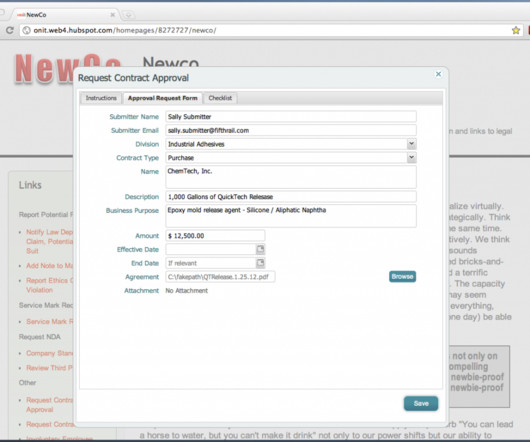 Onit App-ifies Legal Process Management
Media Law
FEBRUARY 7, 2012
Onit just may be onto something. Call it the app-ification of process management — or maybe the consumerization of enterprise IT. Matter intake.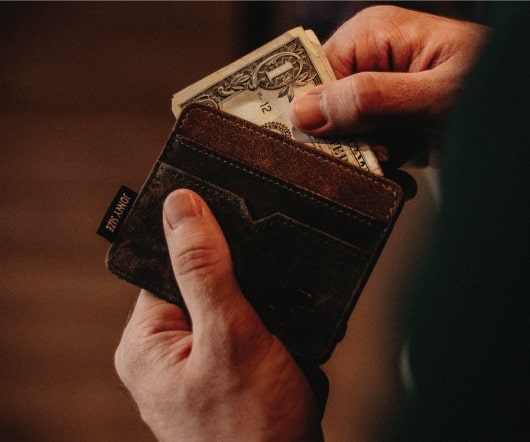 The Future for Television: More Google Union-Busting
Music Technology Policy
FEBRUARY 9, 2012
Google Backed Netcoalition's Anti-Union Dirty Tricks Campaign. This flyer was circulated by the Net Coaltion lobby shop in Washington recently. As you will see it clearly refers to a "host of union thugs" who had the temerity to oppose Net Coalition backer Google and other giant consumer electronics companies. Murdoch pressed.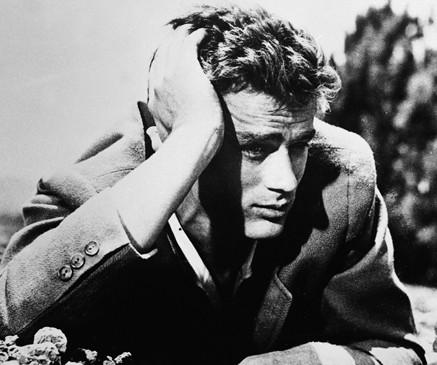 More Trending