Sat.Mar 31, 2012 - Fri.Apr 06, 2012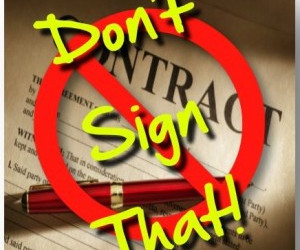 DON'T SIGN THAT! – Webinar April 17th.
Gordon P. Firemark
APRIL 5, 2012
On April 17th, at 10am PST , I'll be joining my friend Adam Leipzig for a teleseminar entitled : " DON'T SIGN THAT! Questions? Period.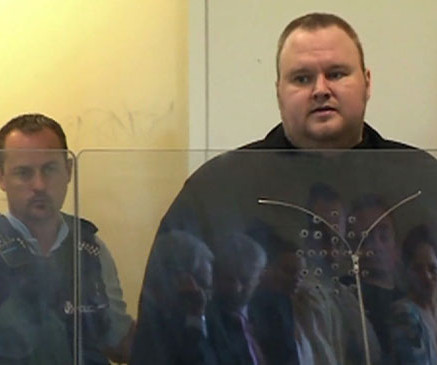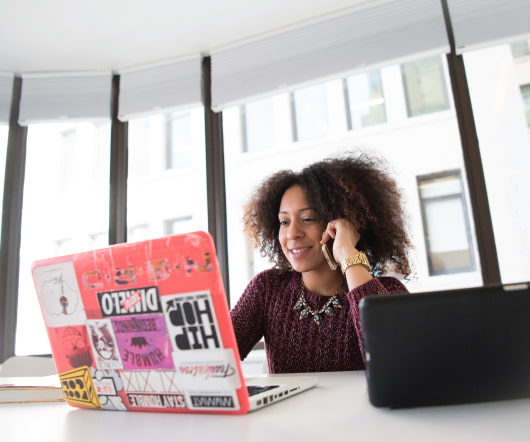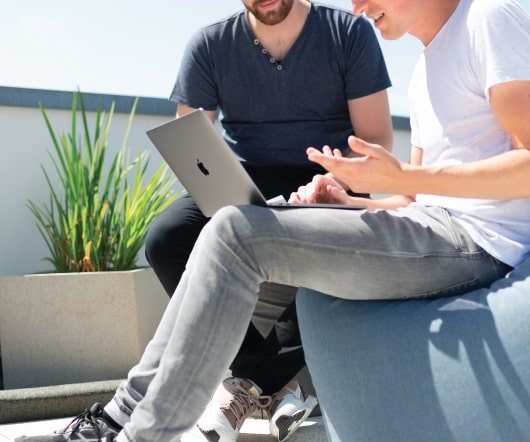 Section 230 Amendment strips websites of immunity from anonymous commenters
The Legal Satyricon
APRIL 1, 2012
Connecticut Sen. Joe Lieberman, who is not particularly known for his friendliness toward the First Amendment, is at it again. As chairman of the Senate homeland security committee, Lieberman urged Twitter to stop hosting pro-Taliban tweets last fall, in addition to persuading Internet companies to remove blog posts that promote terrorism.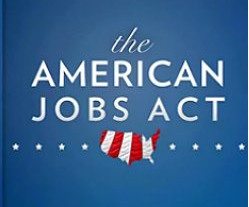 More Trending