Wed.Jun 15, 2011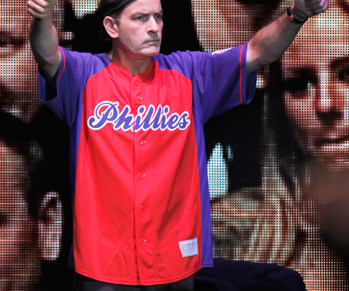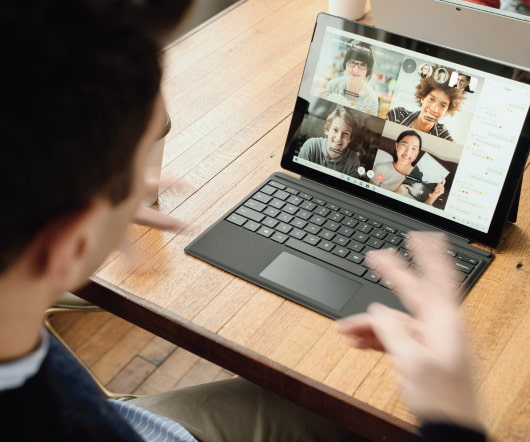 Call for Papers: CommLaw Conspectus
Media Law Prof Blog
JUNE 15, 2011
From the Editors of CommLaw Conspectus CommLaw Conspectus: Journal of Communications Law and Policy is currently seeking submissions for publication in its Volume 20 editions. CommLaw Conspectus publishes thoughtful, timely, and useful articles that discuss recent developments in communications law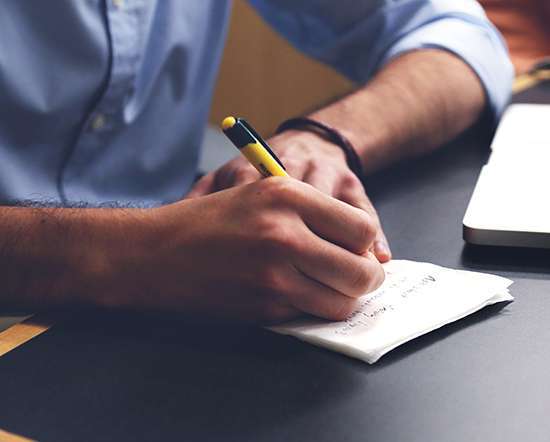 How Two Nude Radio DJs Could Impact Copyright Law
THR, Esq. Entertainment & Media Law Blog
JUNE 15, 2011
Eriq Gardner Third Circuit says that stripping away author credits on copyrighted material constitutes copyright-protection hack. read more. THR, Esq. Tech Tech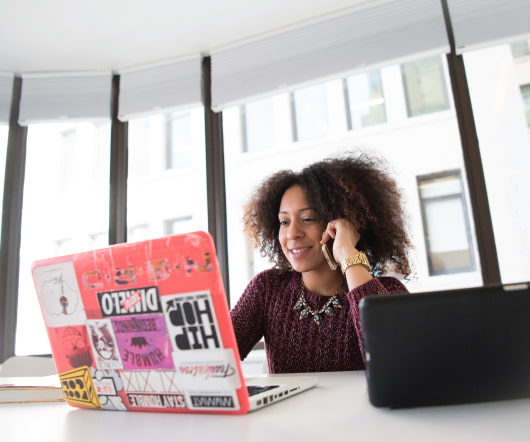 Grady Judd, at it again, in America's Wang
The Legal Satyricon
JUNE 15, 2011
By Marc Randazza Following a three-month-long investigation of Theresa and Warren Taylor – Theresa being better known as "Kimberly Kupps – the Polk County sheriff arrested them both on charges of promotion and distribution of obscene material. The crime?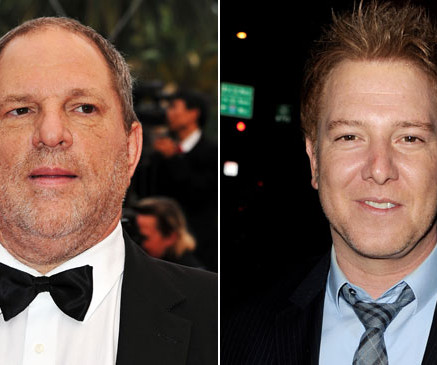 More Trending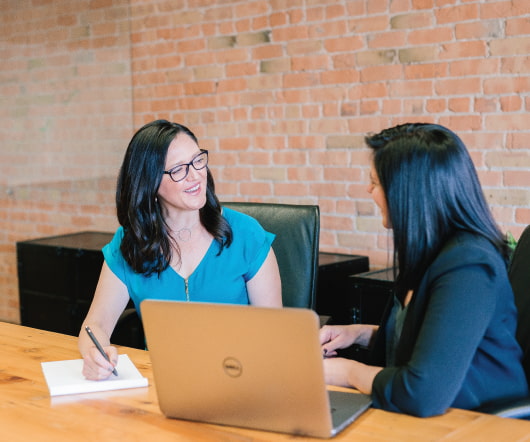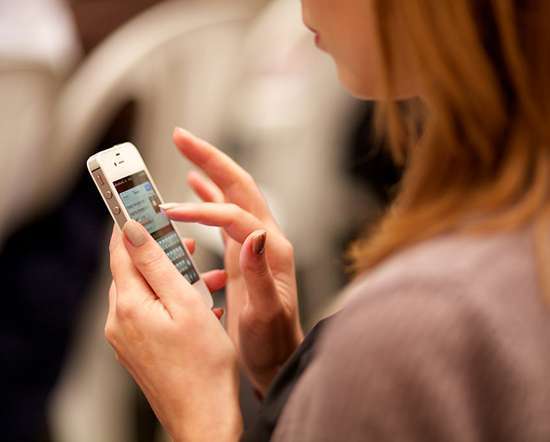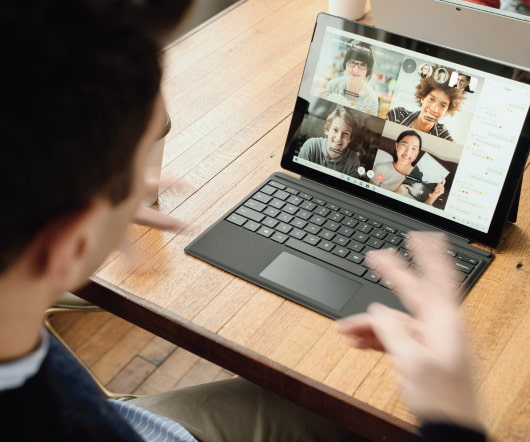 The Bumpy Road of Using FM Translators to Rebroadcast AM Stations or HD-2 Channels
Broadcast Law Blog
JUNE 15, 2011
In recent years, FM translators have become more and more important to broadcasters, as they are being used to rebroadcast AM stations and HD-2 channels , giving the programming broadcast on these over-the-air signals new outlets in many markets. However, there have been some bumps in the road to the introduction of these new outlets.