Wed.Mar 21, 2012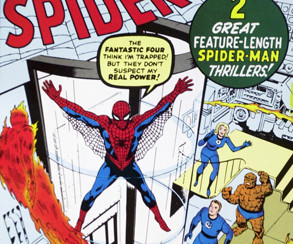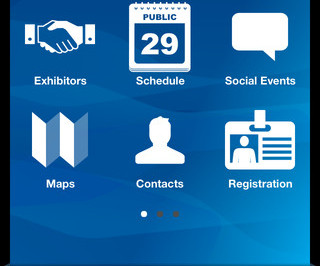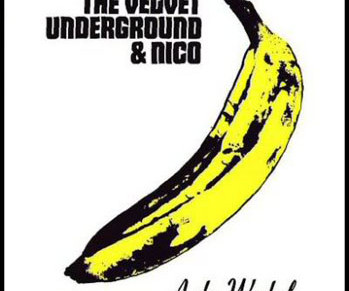 Yet Another Practice Management Platform adds Document Assembly
Media Law
MARCH 21, 2012
I'm sensing a trend here. In January, I wrote here that the Web-based practice management application Rocket Matter had added document assembly. Less than a week later, I posted here that Clio had announced its addition of a document assembly feature. Then I learned that HoudiniEsq had already offered document assembly for at least a year.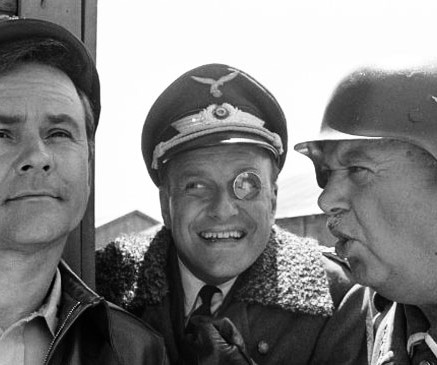 More Trending
This is What Monopoly Looks Like: How Google Exerts Control Over Blogger Accounts
Music Technology Policy
MARCH 21, 2012
512--if Google has a choice between removing the infringing material and not, they will choose not, at least until there is a final, nonappealable judgement on a file by file, link by link basis.]   (If we did not do so, we would be subject to a claim of copyright infringement, regardless of its merits.