Tue.Apr 10, 2012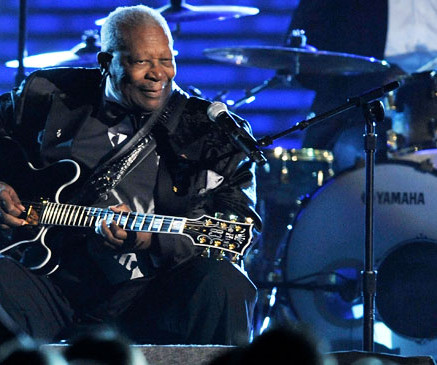 NEW LAW WILL HELP INDIE FILMMAKERS RAISE FINANCING
Entertainment Law Resources Blog
APRIL 10, 2012
President Obama signed last week the JOBS (Jumpstart Our Business Startups) Act, a collection of laws that dramatically relaxes regulations on raising capital for startup companies. The Act has provisions that for the first time will allow internet crowdfunding of small businesses, such as producing indie films. Advertising is generally prohibited.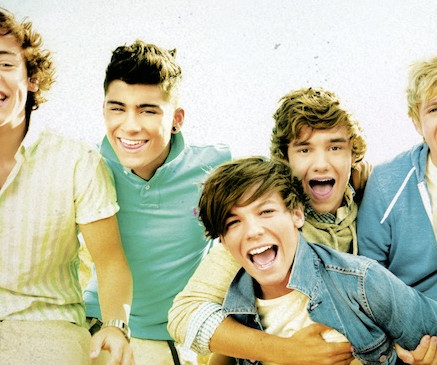 Joe Arapaio's Cronies Disbarred
The Legal Satyricon
APRIL 10, 2012
Andrew Thomas, former Maricopa County Attorney, and his former deputy, Lisa Aubuchon got their comeuppance today, courtesy of the Arizona Bar.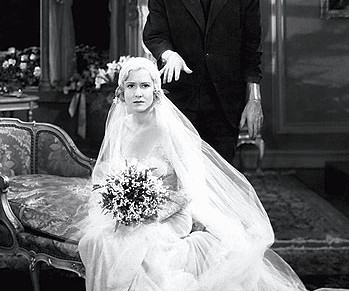 More Trending