Company

Wal-mart
Related Topics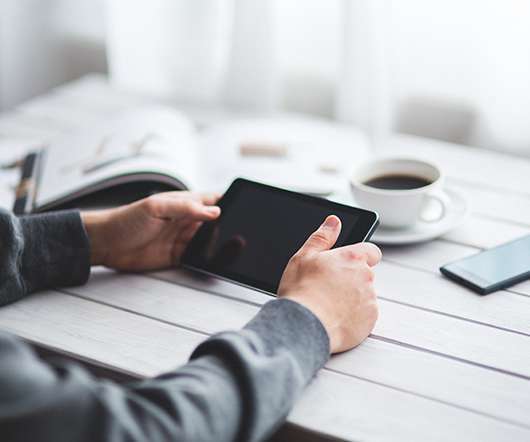 Supreme Court to Hear Wal-Mart Discrimination Case - NYTimes.com
Communications And Entertainment Law Blog
DECEMBER 6, 2010
Supreme Court to Hear Wal-Mart Discrimination Case - NYTimes.com WASHINGTON — The Supreme Court on Monday agreed to hear an appeal in the biggest employment discrimination case in the nation's history, one claiming that Wal-Mart discriminated against hundreds of thousands of women in pay and promotion. Dukes, No. Graber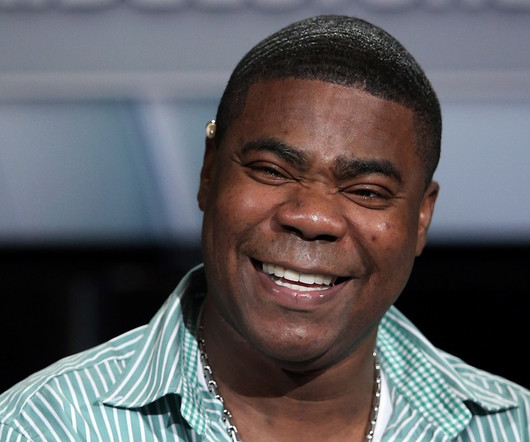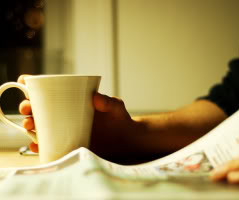 Monday Morning JETLawg
JetLawBlog
MAY 24, 2010
Microsoft files rare patent lawsuit against CRM software company. Sources say deleting Facebook applications will take back some user privacy.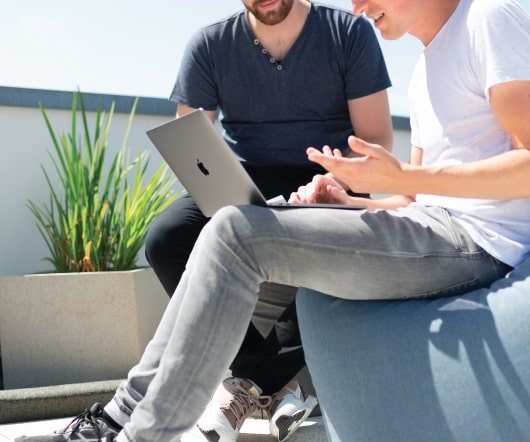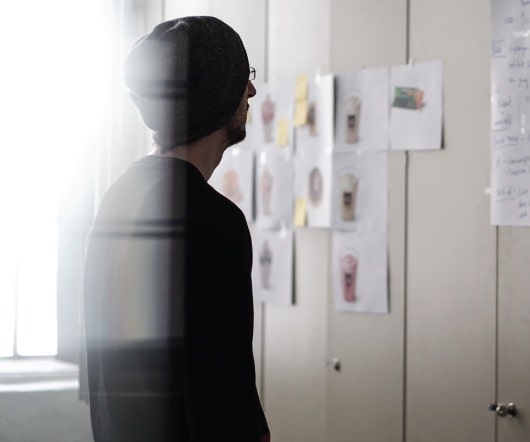 Michael Moore Use of Clip Did Not Defame Army Veteran
Entertainment Law Resources Blog
APRIL 15, 2008
07-1365 at [link] Wal-Qaeda, Walocaust Are Not Trademark Infringements Charles Smith created certain expressions such as "Wal-Qaeda" and "Walocaust" (sometimes including a smiley face) which appeared on his websites and products he sold on cafepress.com. Wal-Mart Stores, Inc., Wal-Mart Stores Inc. , Et Al.