Books

Union
Related Topics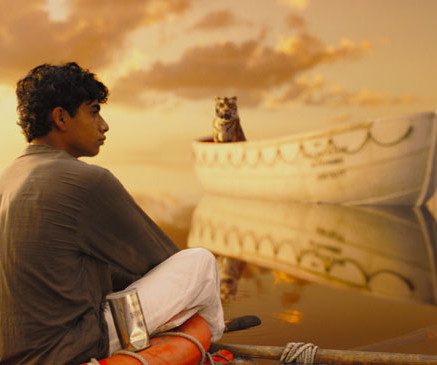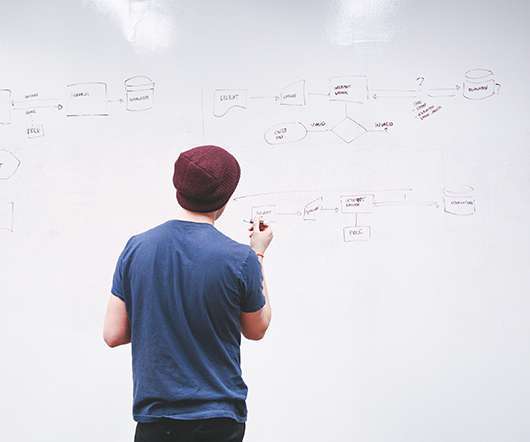 Unions Investigating 'Liz & Dick' after Lindsay Lohan, Crew Allegedly Overworked
Digital Media Law
JUNE 19, 2012
Two prominent Hollywood unions are investigating the Lifetime movie Liz & Dick, The HollywoodReporter (exclusive) has learned, with the moves coming in the wake of reports over the weekend that star Lindsay Lohan suffered from "exhaustion and dehydration" from overwork and that two crew members went to the hospital for the same reason.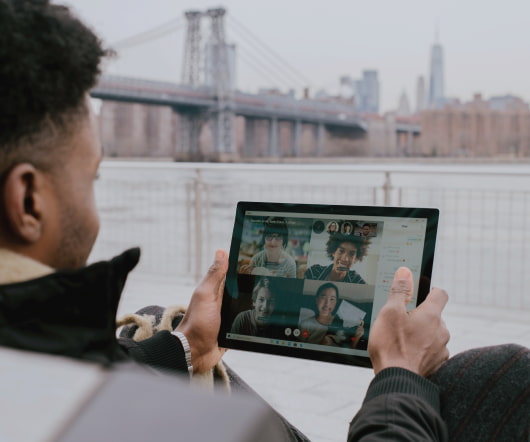 Broadway Musicians' Union Sounds Off About Recorded Music
Digital Media Law
MAY 16, 2011
The fur – and feather boas – are flying in New York, where the Broadway musicians' union is waging what the New York Times in a story Sunday calls "an unusually aggressive, political-style campaign" against the producers of the musical "Priscilla Queen of the Desert." Check out my new book "Hollywood on Strike!,"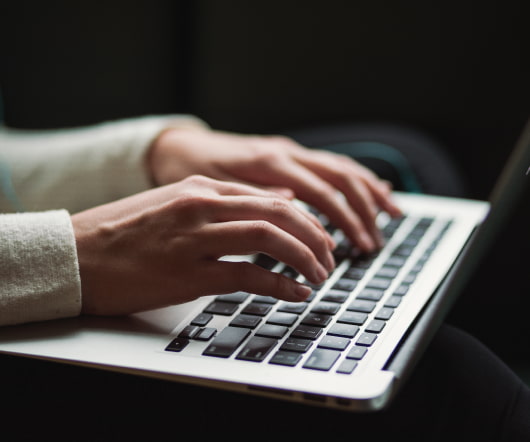 Trickle Down Innovation Alert: Mr. Pandora the secret union buster
Music Technology Policy
OCTOBER 11, 2012
Hidden in the deceptively named "Internet Radio Freedom Act" is one of the most insidious anti-union provisions we've seen in many years. Enter Pandora the Union Buster. IRFA pandora A2IM AFL-CIO AFM AFTRA direct licensing Glenn Peoples Mollie Starr Pandora Sirius SoundExchange Tim Westergren unionsThat time.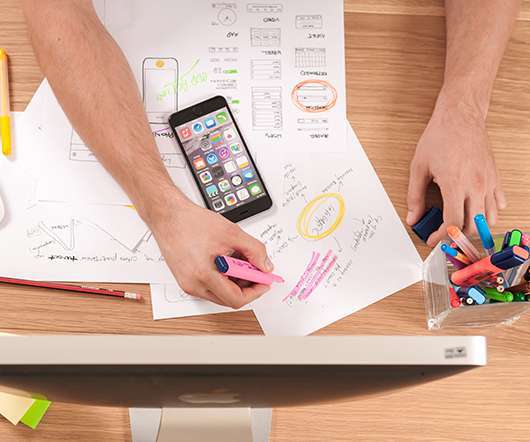 Musicians Union Pickets Marvel Over Runaway 'Avengers' Score
Digital Media Law
JUNE 1, 2012
If you work in tech, take a look at my book How to Write LOIs and Term Sheets Details: The Hollywood Reporter. Check out "Hollywood on Strike!," available on Amazon in pb and Kindle. Subscribe to my blog ( jhandel.com ) for more about entertainment labor. You can also follow me on Twitter or friend me on Facebook.