Books

Strategy
Related Topics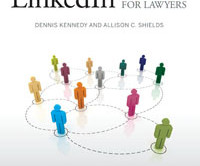 Two Books Help Lawyers Get LinkedIn
Media Law
SEPTEMBER 10, 2012
The Knapp/Dayton book sells for $69, while the Kennedy/Shields book is $34.95 (or $19.95 The Knapp/Dayton book has nothing on this.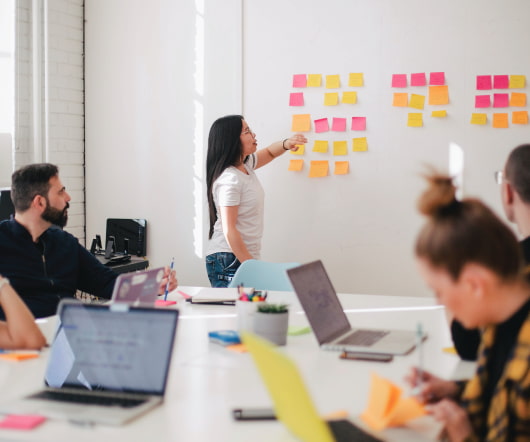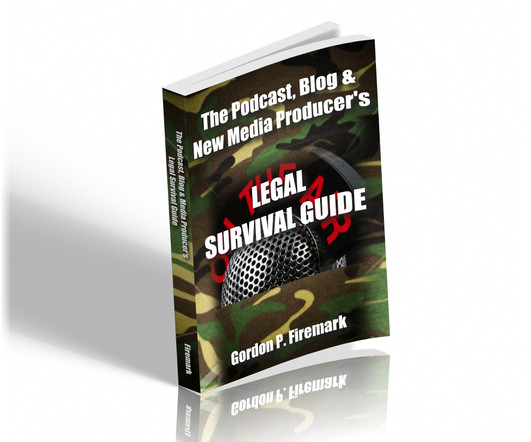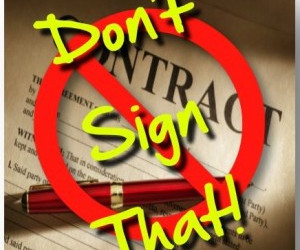 DON'T SIGN THAT! – Webinar April 17th.
Gordon P. Firemark
APRIL 5, 2012
What to do if a publisher wants your book. 3 simple negotiating strategies that can turn the odds in your favor immediately. Questions?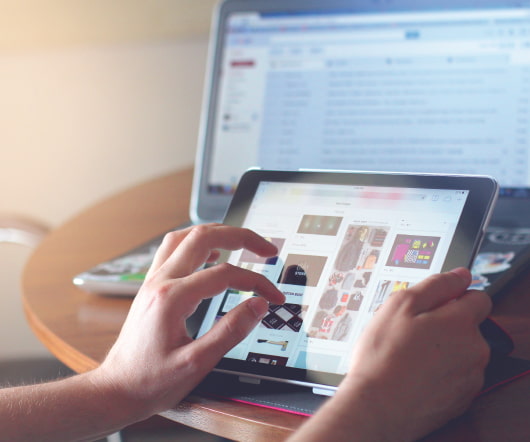 Are you going to be at BlogWorld? I am!
Gordon P. Firemark
NOVEMBER 2, 2011
On Saturday afternoon, I'll be giving my presentation: "Don't let your content land you in legal hot water" I'll be covering the various legal issues most commonly faced by creators of content on the web, along with some strategies to stay out of trouble, as well as what to do if you find yourself in a legal mess.