Books

New York
Related Topics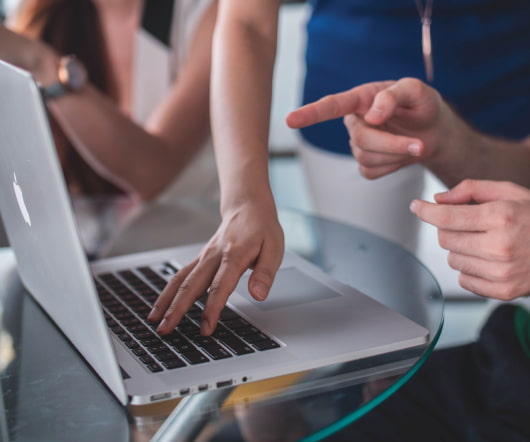 Why is the New York Times Coverage on Artist Rights So Oddly Inconsistent?
Music Technology Policy
AUGUST 23, 2015
Here is the author's thesis: But starting with [Lars] Ulrich's [2000] testimony [in the Napster case and hearings], a new complaint has taken center stage, one that flips those older objections on their heads. People didn't stop buying books, they just stopped buying them from booksellers. You know:  Fire good, Napster bad.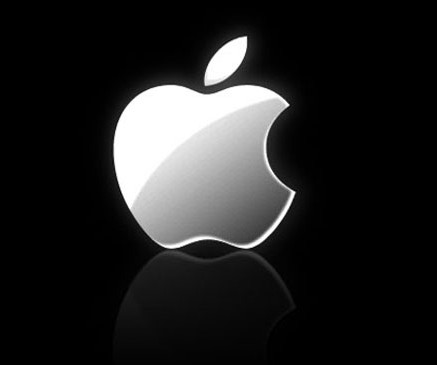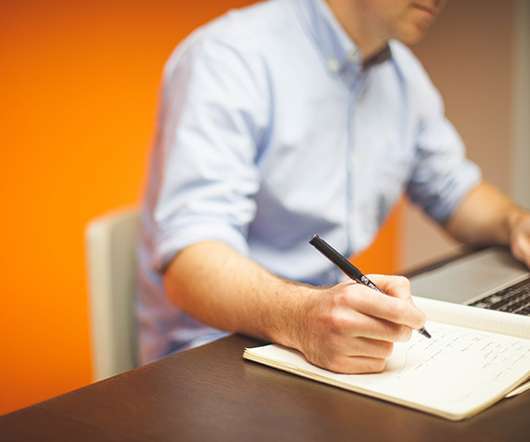 New York SAG Election Becoming a Tinderbox
Digital Media Law
AUGUST 26, 2011
Check out my new book "Hollywood on Strike!," If you work in tech, take a look at my book How to Write LOIs and Term Sheets Tom Hanks and Alec Baldwin endorse USAN, while OSU issues a bill of particulars and personal attacks fly in all directions. With both factions pro-merger, members wonder why they're fighting.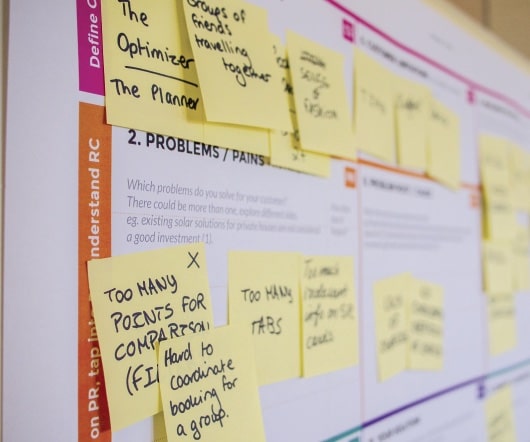 Marvel wins round in Jack Kirby showdown; case to be litigated in New York
THR, Esq. Entertainment & Media Law Blog
APRIL 29, 2010
By Eriq Gardner EXCLUSIVE: Marvel Entertainment has scored an important win in its ongoing litigation with the estate of Jack Kirby, the comic book icon whose family is trying to terminate a copyright grant on such iconic characters as Iron.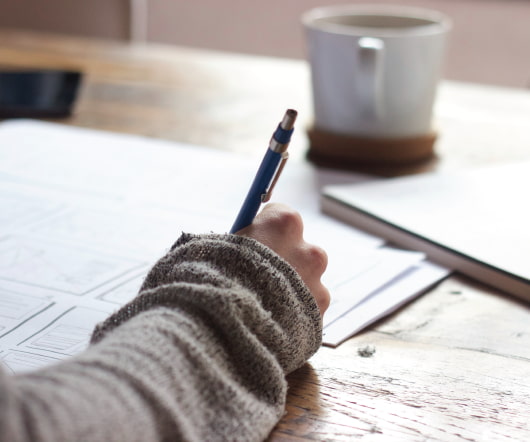 Google says book scanning didn't cost authors a single sale
Music Technology Policy
JULY 30, 2012
Reblogged from paidContent: Google (s goog) cites everything from Mad Men to minority rights in a fresh attempt to bolster its claim that the scanning of millions of books qualifies as a "fair use" under copyright law. What does Google's counsel Daralyn Durie do for an encore after union-busting fails in Google Books?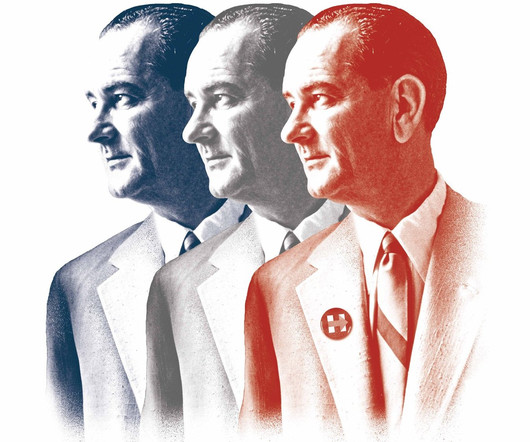 Living in L.B.J.'s America - The New York Times
Communications And Entertainment Law Blog
AUGUST 28, 2016
America - The New York Times"For those puzzled about why so many evangelical leaders were willing to endorse Donald J. Eisenhower.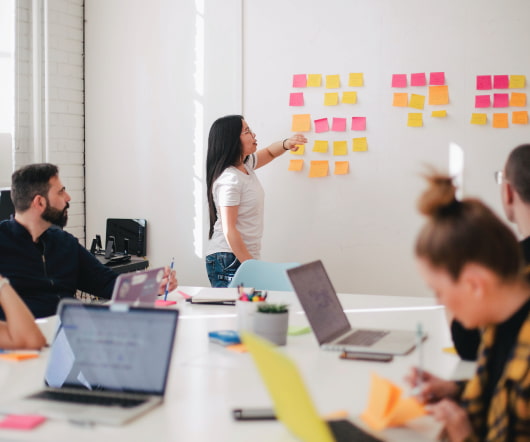 Bill Keller on Why People Write Books
Pixelization
JULY 13, 2011
Today in the New York Times, Bill Keller writes about how the pastime of book-writing continues to boom despite the new media explosion that seems to be making books increasingly irrelevant. Books Copyright Cyber/Tech Economics For Law Profs The Great Fallacy of Intellectual PropertyNote the tense.