Books

Los Angeles

Strategy
Related Topics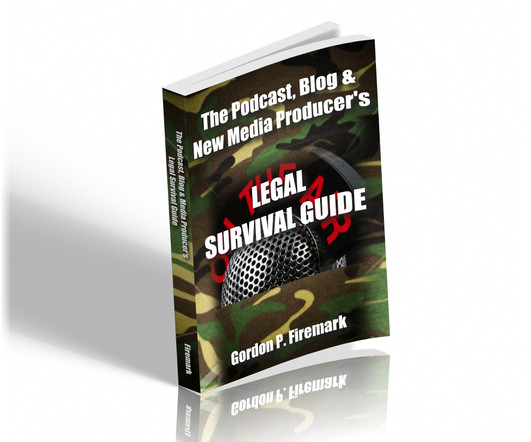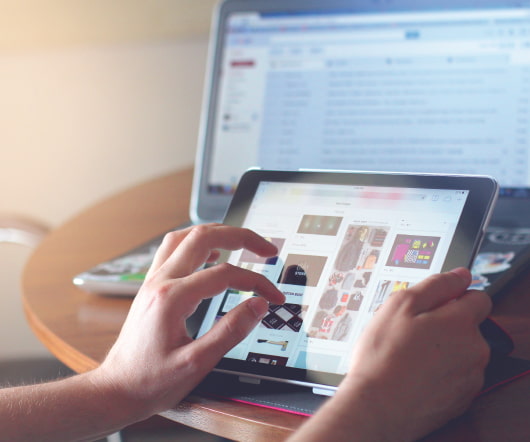 Are you going to be at BlogWorld? I am!
Gordon P. Firemark
NOVEMBER 2, 2011
On Saturday afternoon, I'll be giving my presentation: "Don't let your content land you in legal hot water" I'll be covering the various legal issues most commonly faced by creators of content on the web, along with some strategies to stay out of trouble, as well as what to do if you find yourself in a legal mess.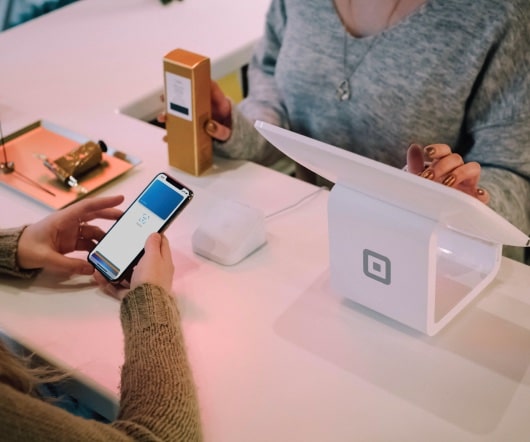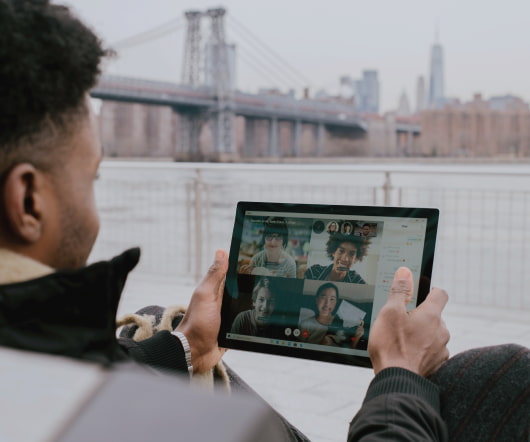 SAG Stalemate Update
Digital Media Law
APRIL 17, 2009
MF, which bitterly opposes merger between SAG and AFTRA and burns with hatred for AFTRA, has adopted a strategy of attempting to attack merger from within AFTRA itself—not that AFTRA is likely to be keen to merge with SAG at this point anyway, given the turmoil the Guild has endured at the hands of MF for over a year.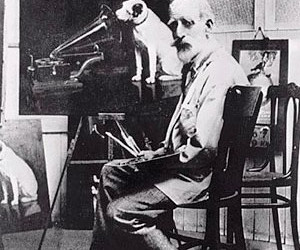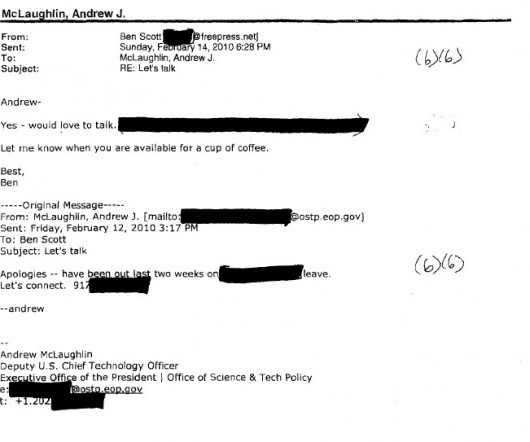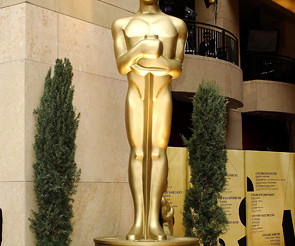 Oscar Rule Change: Ten Best Lists
Thompson On Hollywood
JULY 1, 2009
A film historian of the 60s and 70s sent me his best guesses at what ten best Oscar lists would have been between 1967 and 1979. This was difficult.