Books

Content
Related Topics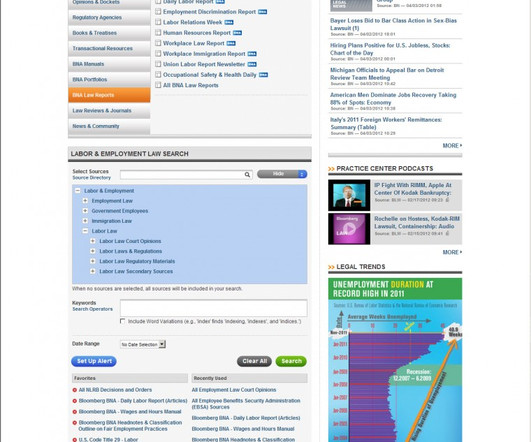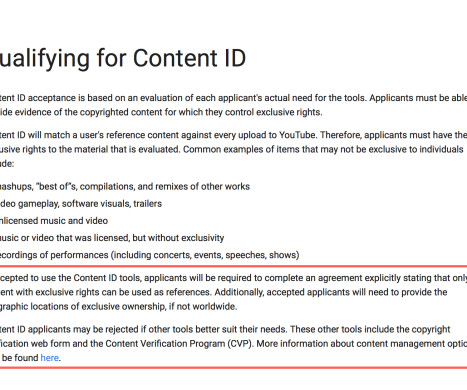 Five Lies In YouTube's Spin on Content ID
Music Technology Policy
JUNE 3, 2016
The first point is why should artists be required to even deal with Content ID or YouTube at all? Lie #2: Using Content ID Is Not Free.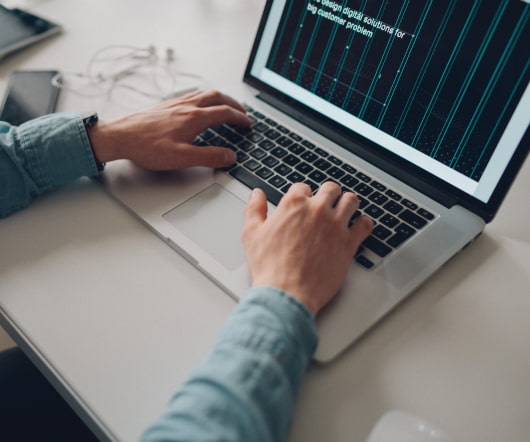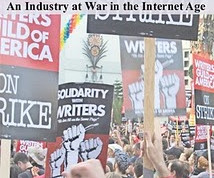 "Hollywood on Strike!" Book Available Soon
Digital Media Law
JANUARY 13, 2011
Great news – my new book, "Hollywood on Strike!: It's a big book – about 477 pages of text plus another hundred pages of reference material.