Bargaining

Books
Related Topics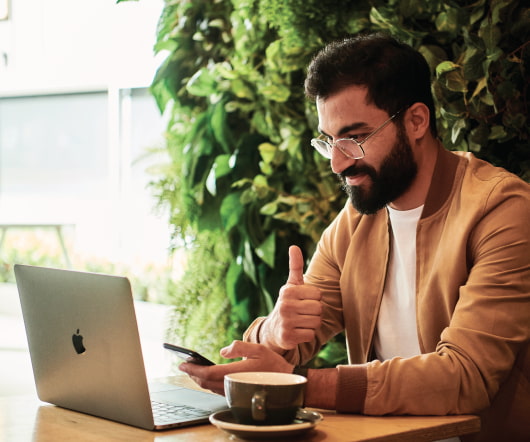 AFTRA Board Approves Joint Bargaining With SAG
Digital Media Law
FEBRUARY 27, 2010
At a videoconference meeting today in New York and LA, AFTRA's national board unanimously voted to approve joint bargaining with SAG for the Primetime Television Contract and the SAG TV/theatrical contract. After weeks of talking turkey at the bargaining table, negotiators will probably be ready for their holiday.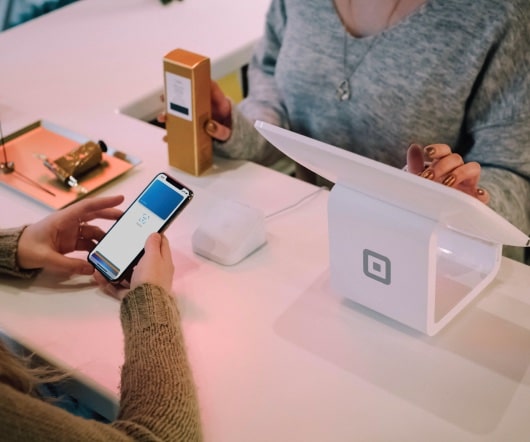 SAG Moves towards Joint Bargaining with AFTRA
Digital Media Law
JANUARY 31, 2010
The SAG National Board yesterday passed a resolution, by a surprising 82% to 18% vote, directing the guild's president and National Executive Director to "seek engagement with AFTRA in a joint bargaining agreement for negotiation of the Television/Theatrical Contract," as quoted in a SAG press release.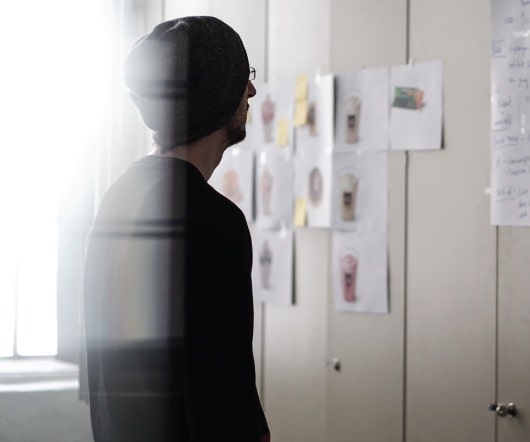 SAG-AFTRA Joint Bargaining: AFTRA Hesitates, Slightly; and More
Digital Media Law
JANUARY 26, 2010
An AFTRA committee, expected to recommend joint bargaining with SAG, instead referred the matter to a subcommittee, the Hollywood Reporter and The Wrap reported. As the Strategy Cabinet's action indicates, there wasn't 100% agreement in the room regarding joint bargaining. Curious about details, I contacted a source close to AFTRA.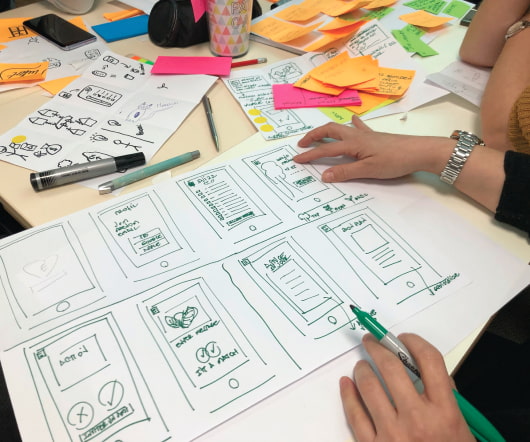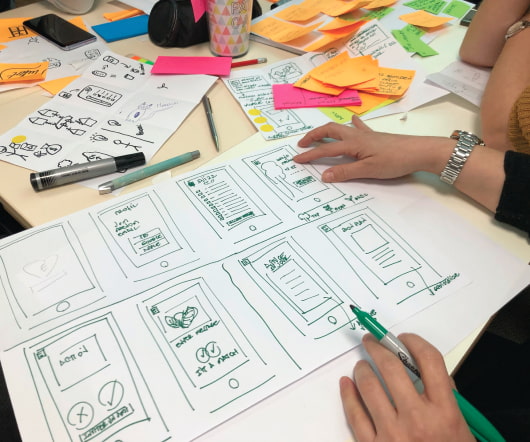 AFTRA, Networks Reach New Three Year Deal
Digital Media Law
DECEMBER 9, 2011
An AFTRA statement confirmed the issues' importance, calling the 1% increase the union's "primary objective" in the bargaining. Check out my new book "Hollywood on Strike!," If you work in tech, take a look at my book How to Write LOIs and Term Sheets Details: The Hollywood Reporter. _. Check out my residuals chart there too.