Article

Members

New York
Related Topics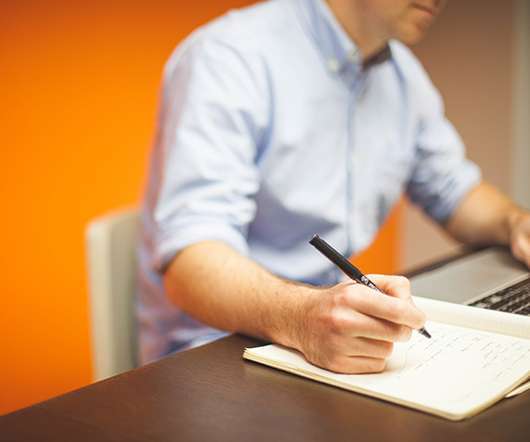 New York SAG Election Becoming a Tinderbox
Digital Media Law
AUGUST 26, 2011
With both factions pro-merger, members wonder why they're fighting. Check out my new book "Hollywood on Strike!," Or, follow me on Twitter , friend me on Facebook , or subscribe to my Forbes.com or Huffington Post articles. Details: The Hollywood Reporter. _. available on Amazon (also in a Kindle edition).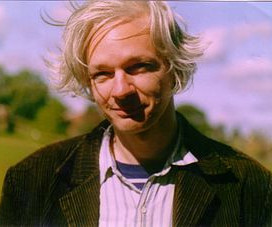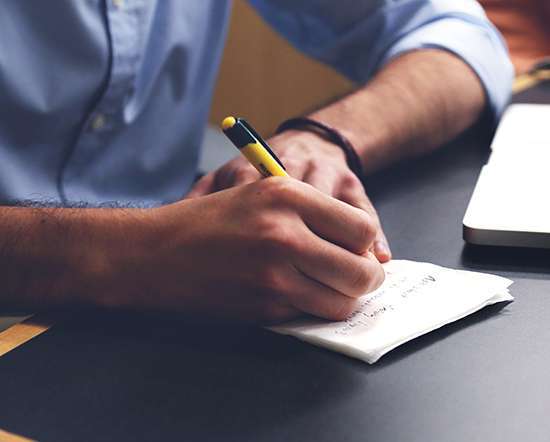 The New York Times Calls for Marijuana Legalization - NYTimes.com
Communications And Entertainment Law Blog
JULY 27, 2014
We reached that conclusion after a great deal of discussion among the members of The Times's Editorial Board, inspired by a rapidly growing movement among the states to reform marijuana laws. Even worse, the result is racist, falling disproportionately on young black men, ruining their lives and creating new generations of career criminals.