Agreement

IATSE
Related Topics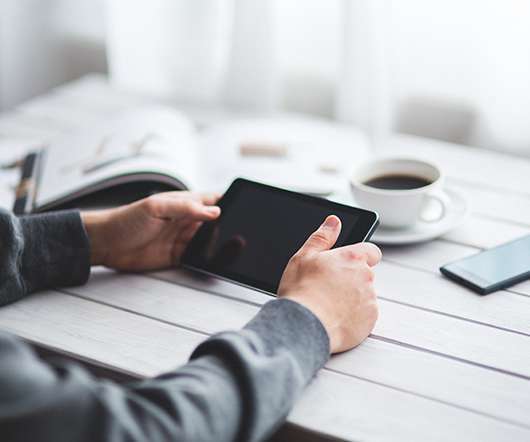 IATSE and Teamsters Reach Mutual Assistance Pact
Digital Media Law
AUGUST 5, 2010
The International Brotherhood of Teamsters and the International Alliance of Theatrical Stage Employees have entered into an agreement to work together toward common goals. IATSE represents most below the line crew. Tags: Teamsters IATSE A joint committee will be established to oversee the efforts of the two unions.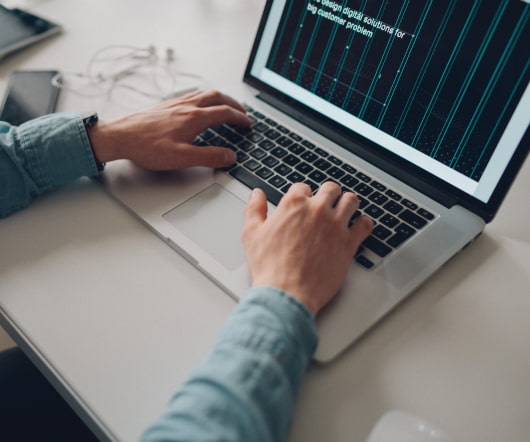 WGA, IATSE Weigh in on SAG/AFTRA Deal
Digital Media Law
NOVEMBER 8, 2010
Writers and crew unions join DGA in congratulating the actors on their tentative agreement. Details in my THR piece. -. Watch for my new book "Hollywood on Strike!," due out next month. Subscribe to my blog ( jhandel.com ) for more about entertainment law and digital media law. Check out my residuals chart there too.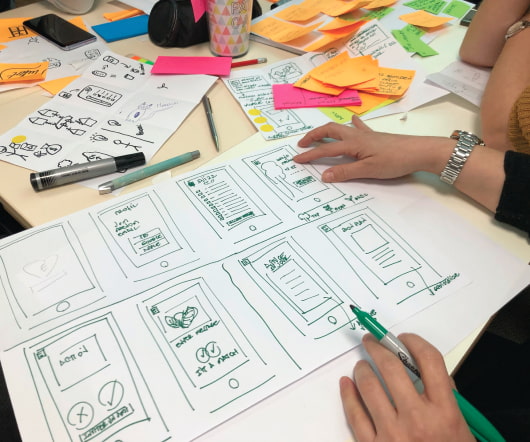 Hollywood Crew Deal Ratified
Digital Media Law
MARCH 21, 2009
As expected, the membership of IATSE , the union representing Hollywood crew members, ratified that organization's proposed contract with the studios yesterday, although not without significant opposition. The new contract takes effect August 1 and runs for three years, as is usual with Hollywood labor agreements.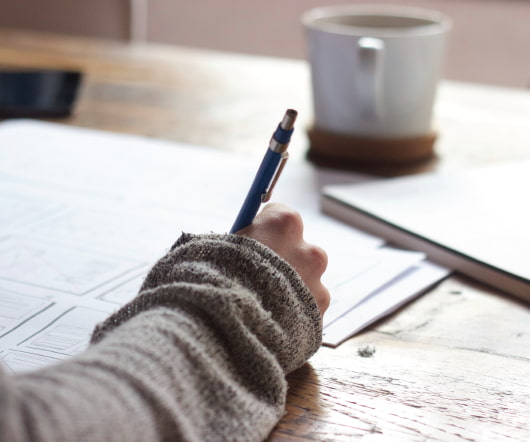 Hollywood Labor's Long-Term Future: More Unrest
Digital Media Law
JANUARY 31, 2009
This body should have members from management and from the Writers Guild (WGA), Directors Guild (DGA), Screen Actors Guild (SAG), AFTRA, IATSE, and management. The function of the Working Group would be to analyze and report on developments in new media and the possible resulting effect on existing labor agreements and relationships.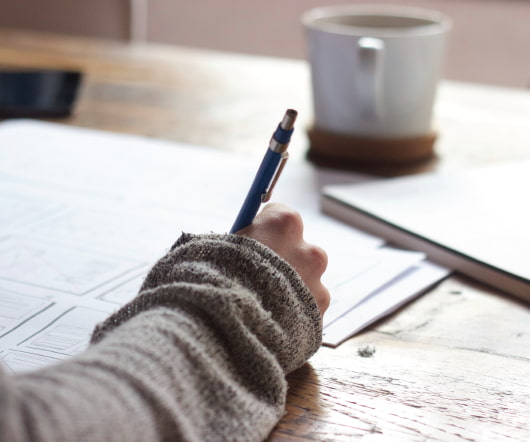 SAG & Studios Agree to Tentative Deal
Digital Media Law
APRIL 18, 2009
The Screen Actors Guild and the AMPTP (alliance representing studios and producers) reached tentative agreement on a two-year TV/theatrical contract, potentially ending a ten-month stalemate that halted production of most studio movies and put thousands of people out of work. The gain—synchronicity—came at a price to SAG, however.