Accounting

New York
Related Topics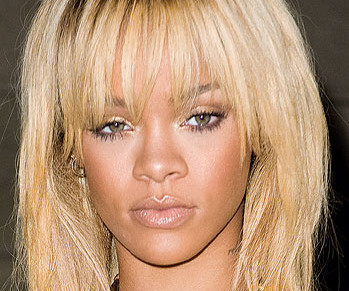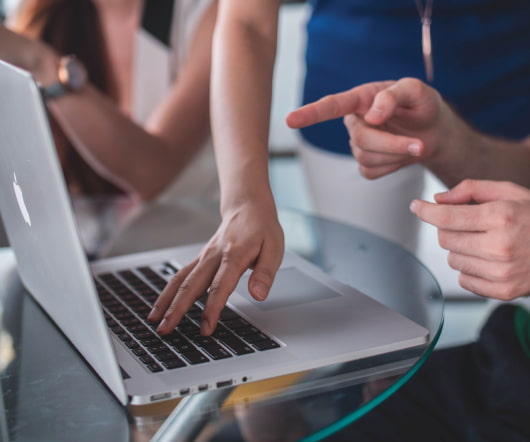 Why is the New York Times Coverage on Artist Rights So Oddly Inconsistent?
Music Technology Policy
AUGUST 23, 2015
Here is the author's thesis: But starting with [Lars] Ulrich's [2000] testimony [in the Napster case and hearings], a new complaint has taken center stage, one that flips those older objections on their heads. This is what we expect from the New York Times , the newspaper of record. You know:  Fire good, Napster bad.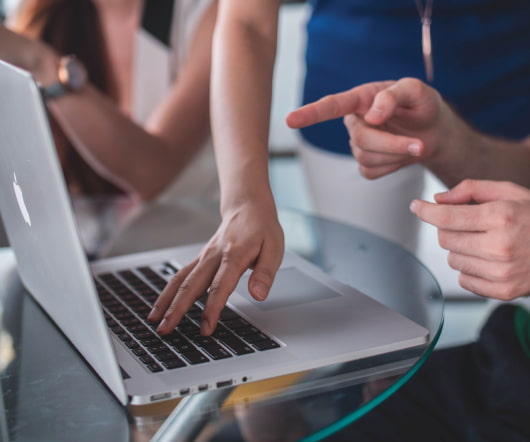 DMX sues for royalties from jail
THR, Esq. Entertainment & Media Law Blog
APRIL 28, 2010
In a complaint filed in New York Supreme Court, the hip-hop artist formerly known as Earl. Tags: Accounting Contracts & Riders Copyright Litigation Music By Eriq Gardner Rapper DMX, currently serving six months in jail for a probation violation, is being productive behind bars, suing his copyright administrator.