Accounting

New York
Related Topics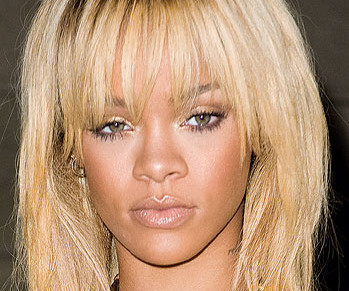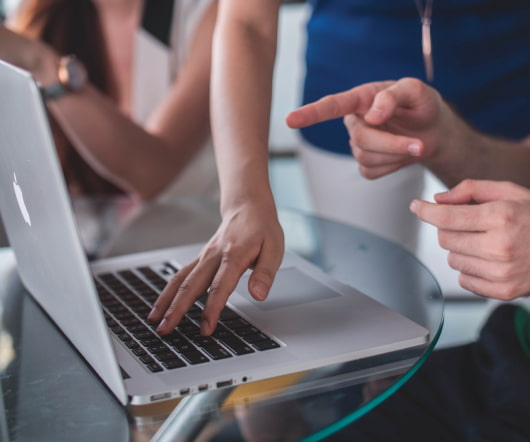 Why is the New York Times Coverage on Artist Rights So Oddly Inconsistent?
Music Technology Policy
AUGUST 23, 2015
Here is the author's thesis: But starting with [Lars] Ulrich's [2000] testimony [in the Napster case and hearings], a new complaint has taken center stage, one that flips those older objections on their heads. This is what we expect from the New York Times , the newspaper of record. You know:  Fire good, Napster bad.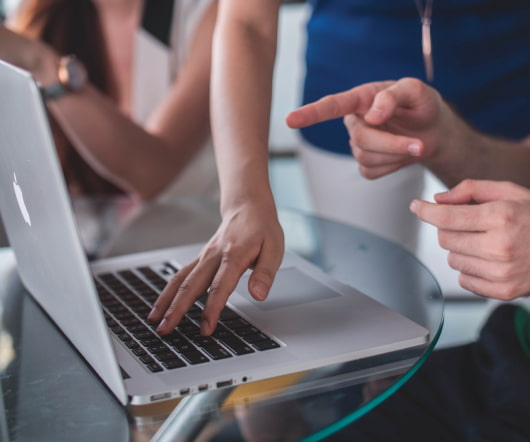 DMX sues for royalties from jail
THR, Esq. Entertainment & Media Law Blog
APRIL 28, 2010
In a complaint filed in New York Supreme Court, the hip-hop artist formerly known as Earl. Tags: Accounting Contracts & Riders Copyright Litigation Music By Eriq Gardner Rapper DMX, currently serving six months in jail for a probation violation, is being productive behind bars, suing his copyright administrator.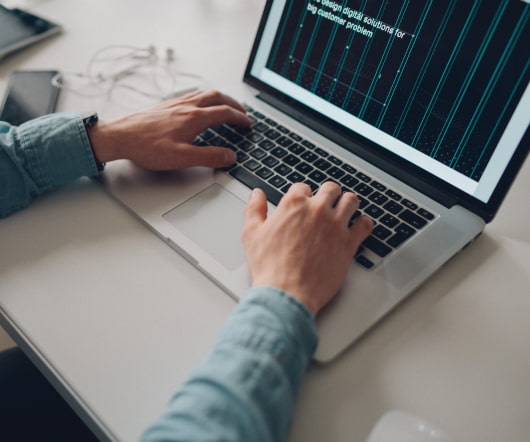 Underreporting and No Accountability: Another Reason Streaming Royalties are So Small
Music Technology Policy
JANUARY 30, 2013
The following are my initial comments to the current proposed rulemaking at the Copyright Office that would, in my view, give digital streaming services a pass on transparency and accountability for their extraordinarily low royalty payments.  respectfully submit that the Copyright Office should seek to create in new regulations for Sec.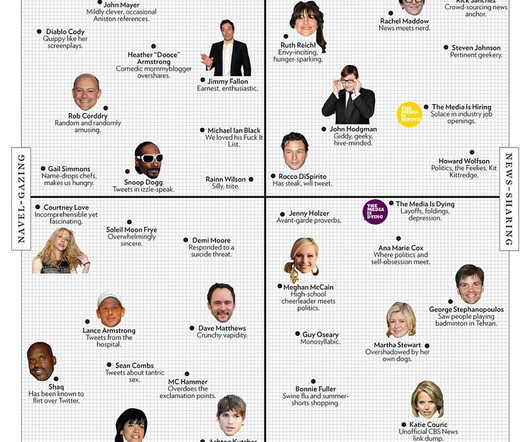 New York Mag's Tweet Guide
Thompson On Hollywood
APRIL 29, 2009
missed Twitter when my account was suspended for a few days. Here's New York Mag's guide to the best tweets. It's fixed.