2009

Books
Related Topics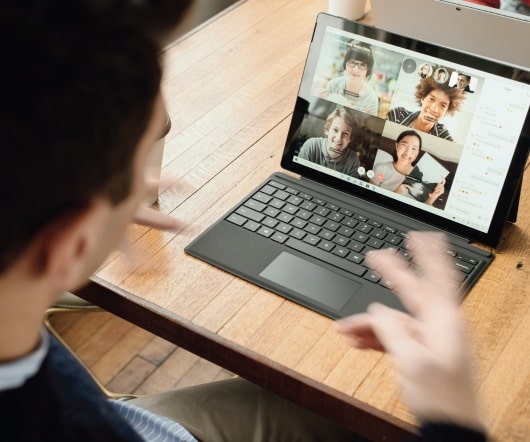 Why a 'Twilight' plagiarism lawsuit won't suck much blood
THR, Esq. Entertainment & Media Law Blog
AUGUST 4, 2009
That's our philosophical thought of the day after reading this cease-and-desist letter sent to Hachette Book Group's general counsel (and TMZ) by an attorney representing Jordan. Tags: Books Copyright By Eriq Gardner Vampires are obviously parasites. But what about authors of vampire novels?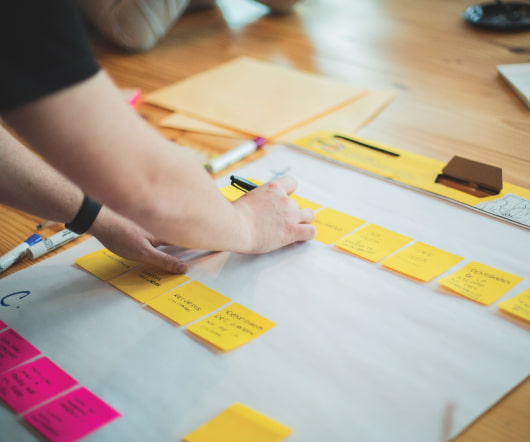 John McCain settles Jackson Browne lawsuit, apologizes for use of song
THR, Esq. Entertainment & Media Law Blog
JULY 21, 2009
By Eriq Gardner We can finally close the book on the 2008 presidential election now. Singer Jackson Browne has announced he's settled a lawsuit against John McCain. Last year, Browne sued the Republican presidential candidate for using Browne's "Running on.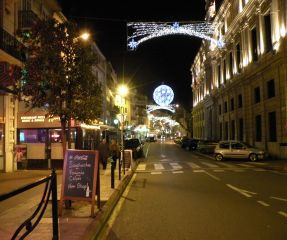 Midem 2009 - Day 2
The Digital Lowdown
JANUARY 19, 2009
Here's a brief update from Cannes. The bad news is that the attendance is definitely down. Some of these may not survive till the next Midem.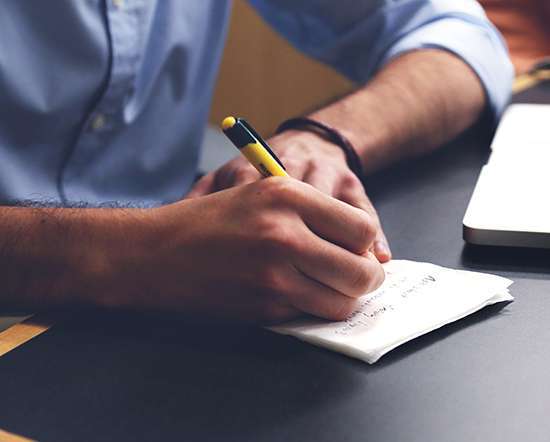 Google Books vs. Library Books?
JetLawBlog
SEPTEMBER 21, 2009
Under the agreement, a Book Rights Registry would be set up to allow publishers and authors to register their work and get paid for their titles.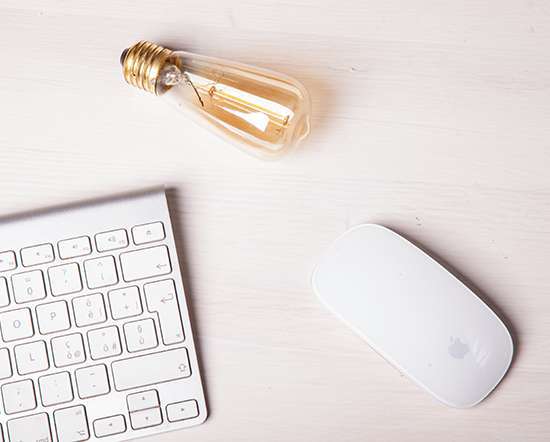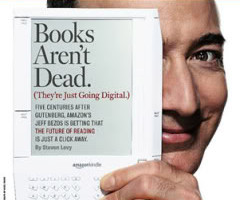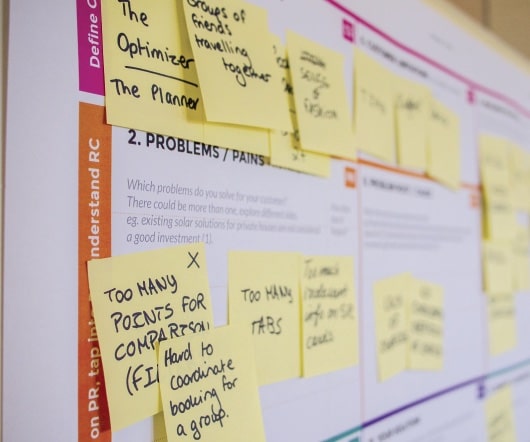 Book review: "Moral Panics and the Copyright Wars" by William Patry
Digital Media Law
OCTOBER 24, 2009
He says he's in favor of "effective" copyright statutes, and I opened his book hoping to learn what those might look like, since the divergence of public behavior and existing copyright laws makes it clear that something has to change. If you work in tech, check out my book How to Write LOIs and Term Sheets. Alas, not.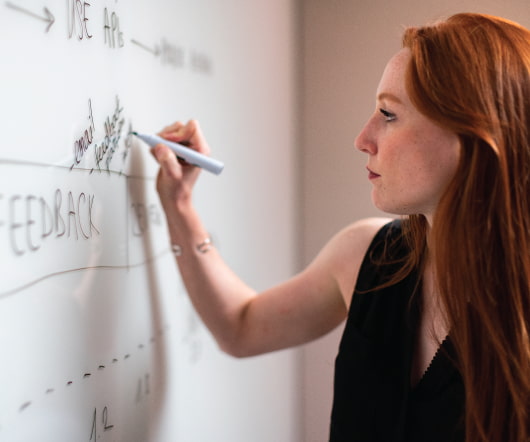 Washington Post: '© 2009? Wishful Thinking, Perhaps, as Backlog Mounts'
Copyrights & Campaigns
MAY 18, 2009
The author was trying to copyright a children's book. The Washington Post has taken a look at the copyright registration process, and discovered a major backlog as the Copyright Office struggles to cope with the mountains of new registrations, both paper and electronic: A serious logjam in the U.S. copyright system.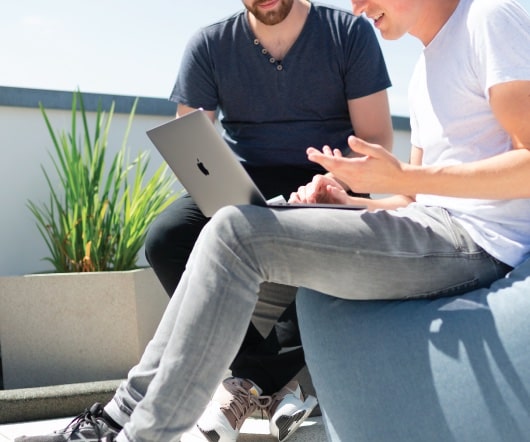 A Book on Detroit TV
Media Law Prof Blog
MAY 15, 2009
A new book of interest: Tim Kiska's A Newscast for the Masses: The History of Detroit Television News (Wayne State University Press, 2009). Mr. Kiska teaches journalism at the University of Michigan, Dearborn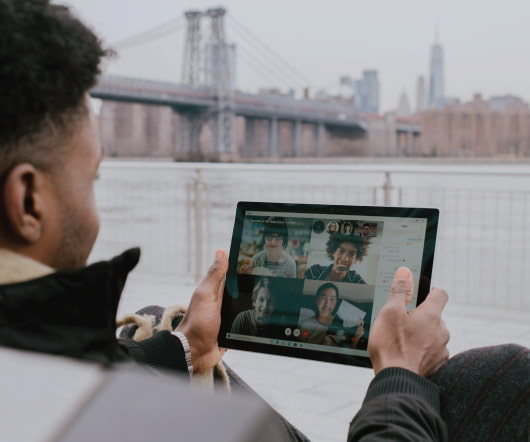 The Google Book Settlement and Antitrust Concerns
Media Law Prof Blog
NOVEMBER 25, 2009
Picker, University of Chicago Law School, has published "Antitrust and Innovation: Framing Baselines in the Google Book Search Settlement," in GCP: The Antitrust Chronicle (October 2009). The Google Book Search Settlement has received a Randal C. Here is the abstract.