2007

Books

Press
Related Topics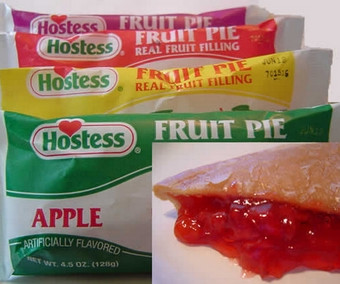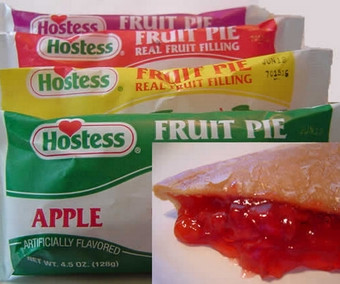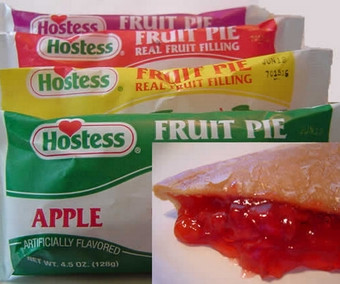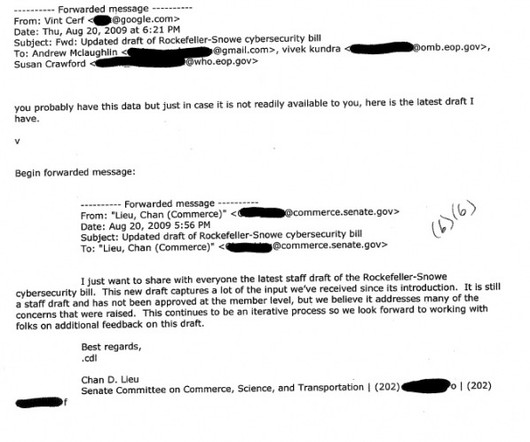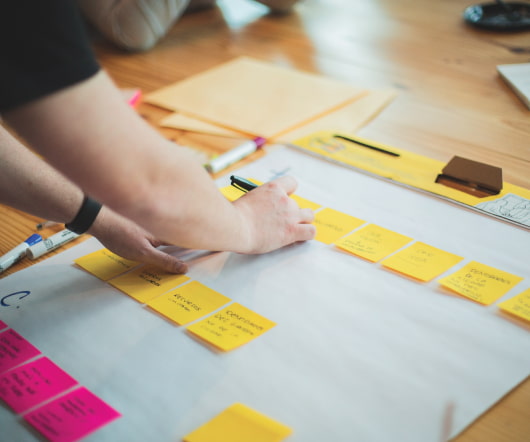 More Bunk from the CCIA: What do Derek Jeter, Tom Adams and Ari Emanuel have in common?
Music Technology Policy
FEBRUARY 13, 2012
Polis (and we know a lot more about whose side he is on now than we did at the time the report was released) in a special press conference in which he emphasized the jobs created by the vast "fair use industries.". Or that any book publisher benefits Google on fair use grounds given Google's spectacular loss in the Google Books case?