2010
Gordon P. Firemark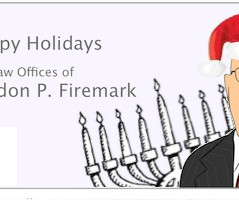 Merry Merry!
Gordon P. Firemark
DECEMBER 20, 2010
Entertainment Law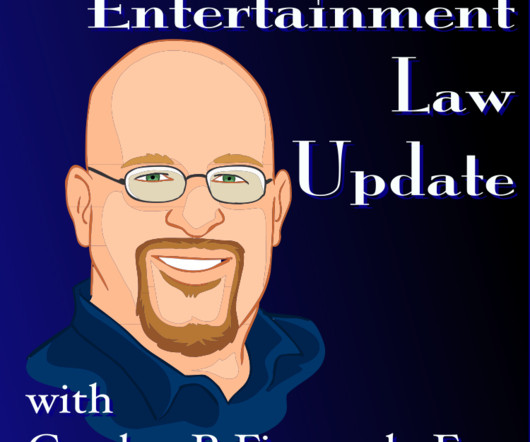 Entertainment Law Update Podcast Episode 13
Gordon P. Firemark
AUGUST 25, 2010
In this Episode: Follow Ups:  Justin Bieber; Tenenbaum, Kate Plus 8. Fleeting Expletives. JayZ wins. A few Fair Use cases. Copyrights, Trademark cases.
4 ways do-it-yourself-ers mess up trademark applications
Gordon P. Firemark
JANUARY 11, 2010
I'm frequently asked by clients to help them "fix" defective applications for trademark registration, after the U.S. Patent and Trademark Office's examiners have rejected them. As often as not, the rejections are the result of simple mistakes, but once they're made, the damage can be difficult (and costly) to repair. Here's the link to his article.