2010
Entertainment Litigation Blog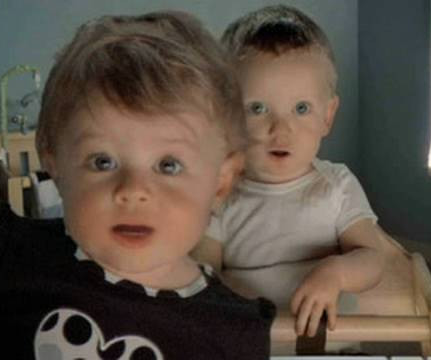 FILIPINA JUSTICE NOMINATED TO HEAD CALIFORNIA SUPREME COURT
Entertainment Litigation Blog
JULY 22, 2010
GOVERNOR SCHWARZENAGGER NOMINATES JUSTICE TANI CANTIL-SAKAUYE TO BECOME FIRST FILIPINO-AMERICAN ON STATE SUPREME COURT July 22, 2010 is an historic day for the Filipino-American legal community. View the Governor's press conference here.You can read PABA's press release celebrating Governor Schwarzenagger's historic announcement here.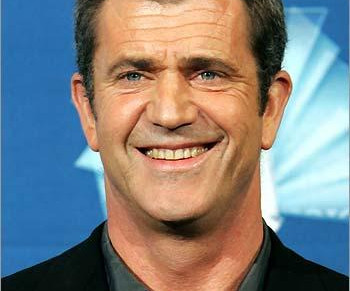 ENTERTAINMENT LITIGATION: THE ART OF A TRIAL
Entertainment Litigation Blog
SEPTEMBER 14, 2010
TOP COURTROOM MOTION PICTURES In the spirit of the many lists of "top" whatever in the entertainment industry, I decided to write about my favorite courtroom films. Before doing so, I decided to do "research" -- so I purchased some movies that I had not seen before and some others that I had not seen in a while. But someone had to do it.
ENTERTAINMENT & MEDIA: DELAYED TELEVISION COVERAGE OF OLYMPICS
Entertainment Litigation Blog
FEBRUARY 24, 2010
HOW VIEWERS ARE IMPACTED BY "TAPE DELAYED" COVERAGE OF 2010 VANCOUVER OLYMPICS As a sports fan in California, "watching" the 2010 Olympics has been a frustrating experience. NBC has provided the west coast with little live coverage. Never one to turn down an opportunity to speak my mind, I agreed. The LA Times article appears here.