January, 2012
Digital Media Law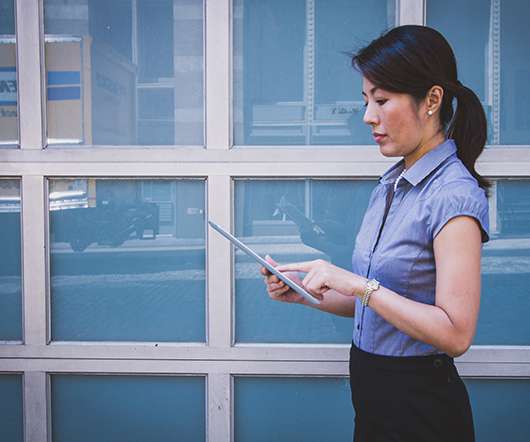 Live on Larry Mantle re SAG-AFTRA Merger
Digital Media Law
JANUARY 17, 2012
I'll be live on Larry Mantle ( [link] ) this morning at about 11:05 a.m. PT for a 14 minute segment on SAG-AFTRA merger. Tune in (is that still the verb?) if you have a chance. It'll probably be available archived as well. _. Check out my new book "Hollywood on Strike!," available on Amazon (also in a Kindle edition).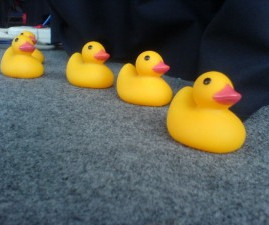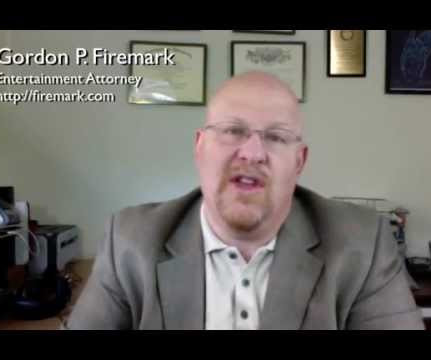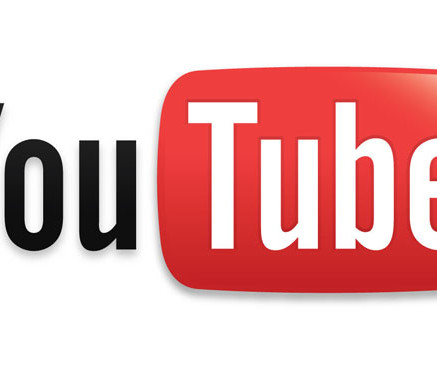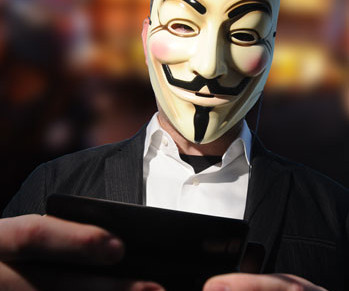 MPAA Fights Back Against Anonymous Attacks
THR, Esq. Entertainment & Media Law Blog
JANUARY 19, 2012
Eriq Gardner Hollywood trade group says it is working with the feds to identify the people responsible for the attack on its website. read more.